DRŽAVNO PRVENSTVO
U LOVU NA VELIKU RIBU
HRVATSKI SAVEZ ZA SPORTSKI RIBOLOV NA MORU organizira DRŽAVNO PRVENSTVO U LOVU NA VELIKU RIBU za 2023. godinu.

Datum natjecanja: od 04.10. do 08.10.2023.

Domaćin natjecanja: SRD Udica iz Malog Lošinja
SMJEŠTAJ - Hotel Aurora, Mali Lošinj
- Dvokrevetna soba single use – 65,00 eur na dan polupansion + boravišna pristojba + prijava (4,00 eur po osobi jednokratno)
- Dvokrevetna soba (2 osobe u sobi) – 90,00 eur na dan (45,00 eur po osobi na dan) + boravišna + prijava
60. NOVOGODIŠNJI KUP GRADOVA

Mali Lošinj, 10.12.2022.
Dodatno uz mogućnost prijava na mail info@krakenplanet.com, rezervacija za testiranje karebonskih peraja će biti moguća svaki dan od ponedjeljka dalje između 18:00 - 19:30 sati u restoranu Za kantuni. Svaka prijava na testiranje biti će nagrađena sa strijelom za podvodni ribolov.
40. Arbunada, Mali Lošinj 2023.
Ove godine Arbunada će se održati 21.10.2023.
39. Arbunada, Mali Lošinj 2022.
Srd ''Udica'' već 39. godinu zaredom organizira Arbunadu, tradicionalno međunarodno
natjecanje lova arbuna tunjom iz barke.
Ovim putem Vas pozivamo da svojim prisustvom uveličate 39. Arbunadu koja će se održati
dana 01.10.2022. godine, te da zajedno sa nama nastavite tradiciju dugogodišnjeg druženja.
Nakon nadamo se bogatog i uspješnog ulova, pripremili smo zajedničko druženje ribolovaca i
barkariola uz večeru.

39th year in a row Srd ''Udica'' organizes the ''Arbunada'', traditional international competition
in angling from a boat for common pandora.
We invite you to magnify the 39th ''Arbunada'' which will take place on 01.10.2022., and to
keep on a long standing tradition with us.
After hopefully rich and successful catch, we have prepared a joint gathering of competitors
and boatmen with dinner.

Provisions
Propozicije
Galerija fotografija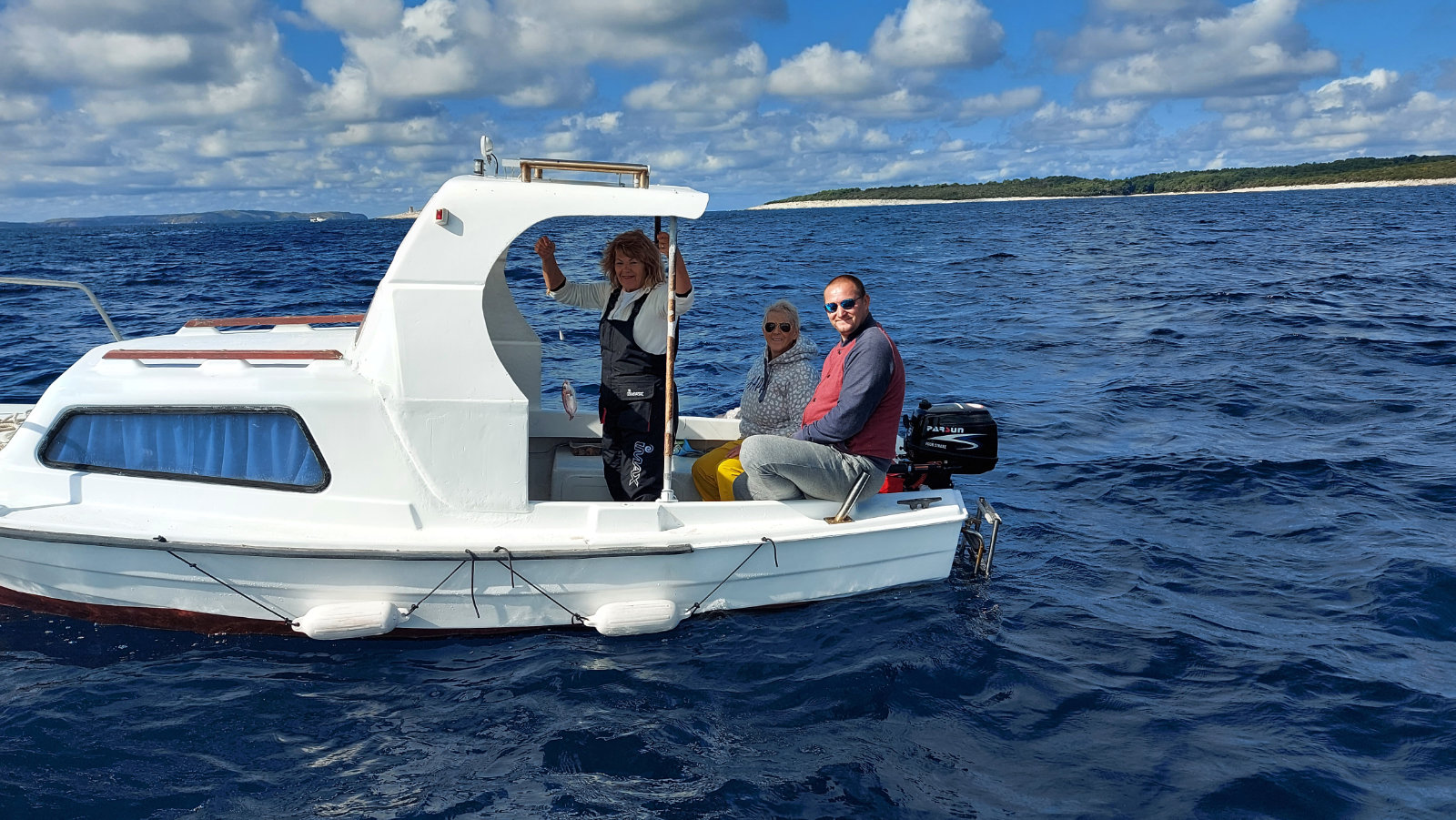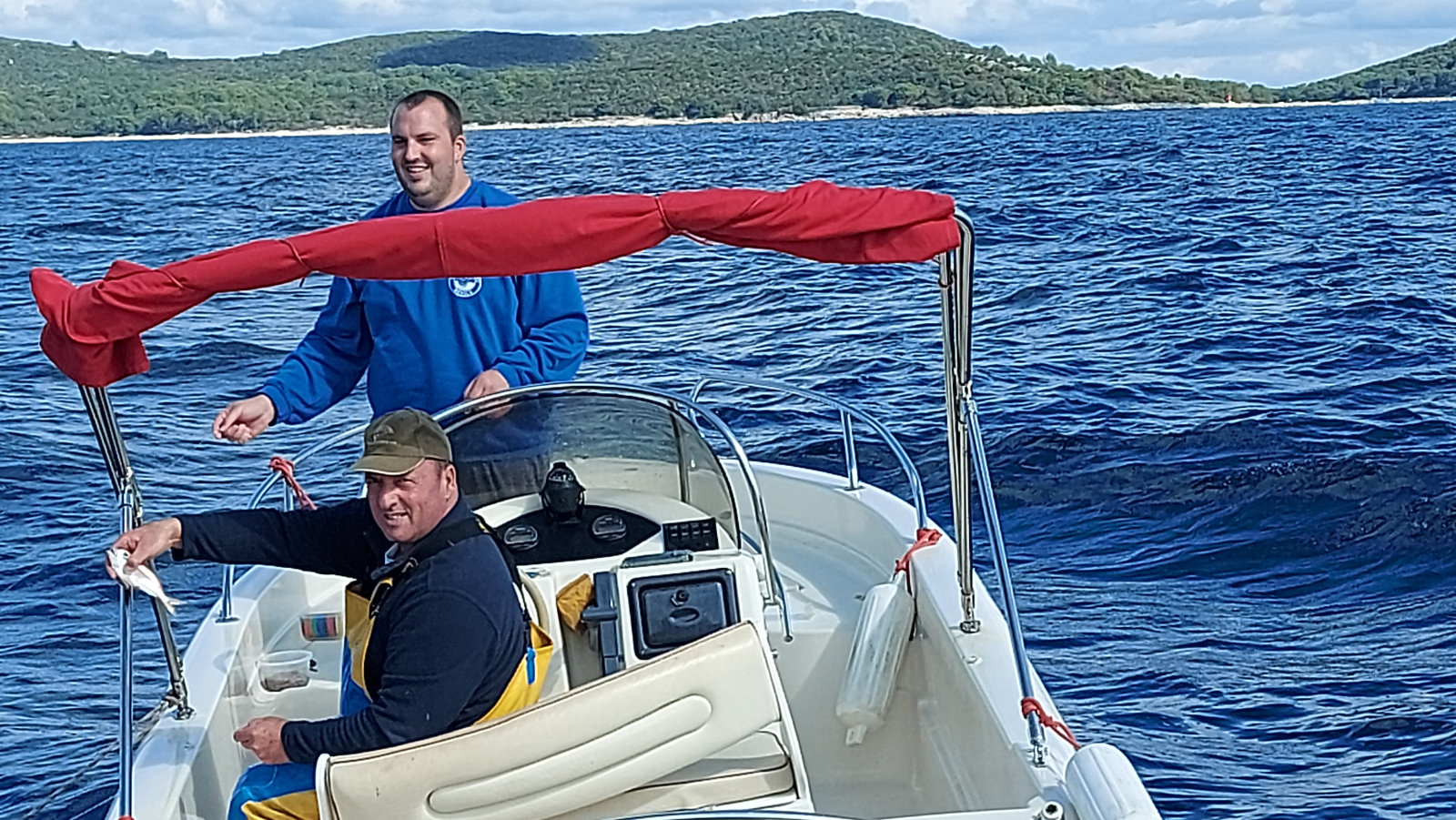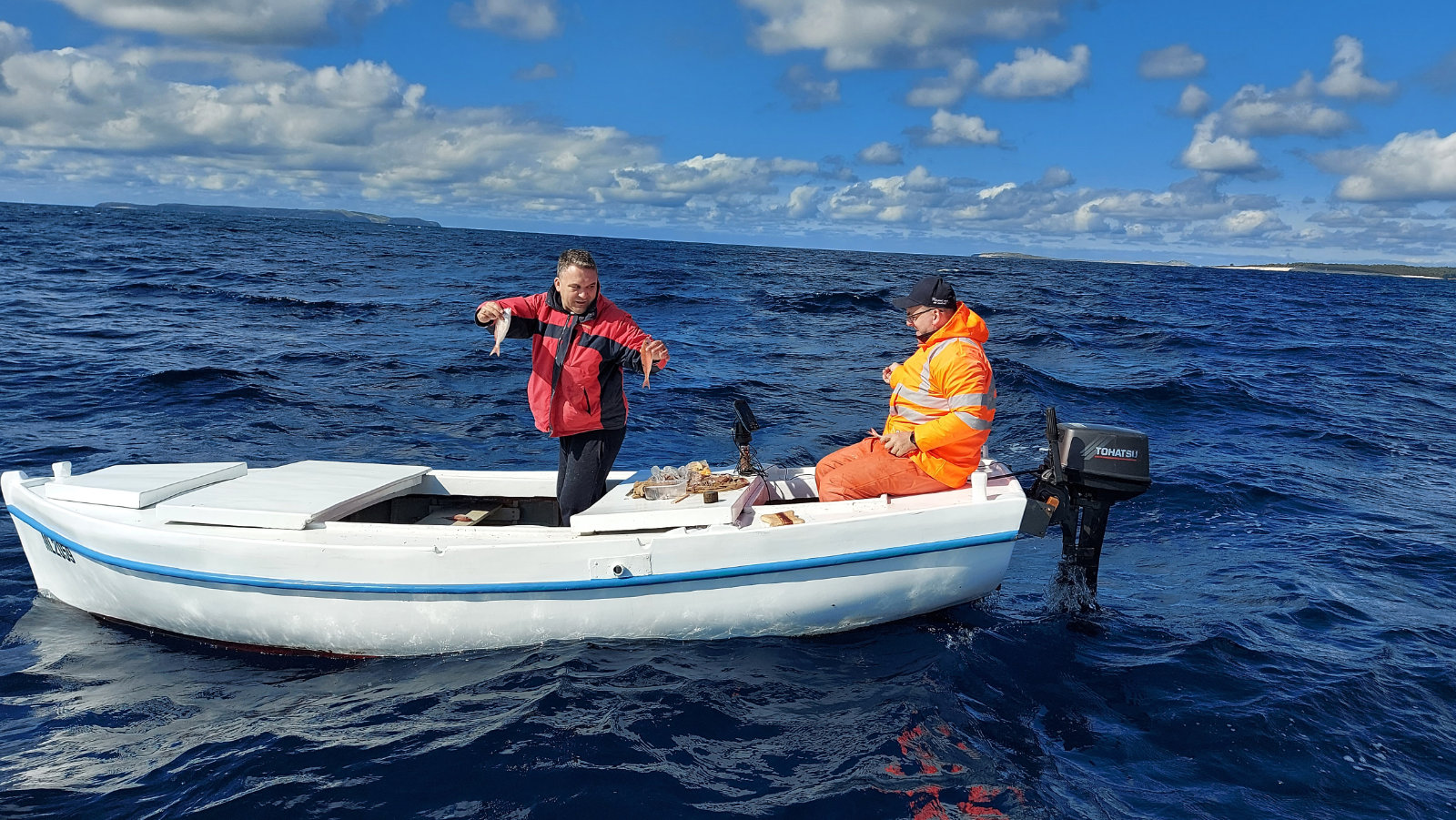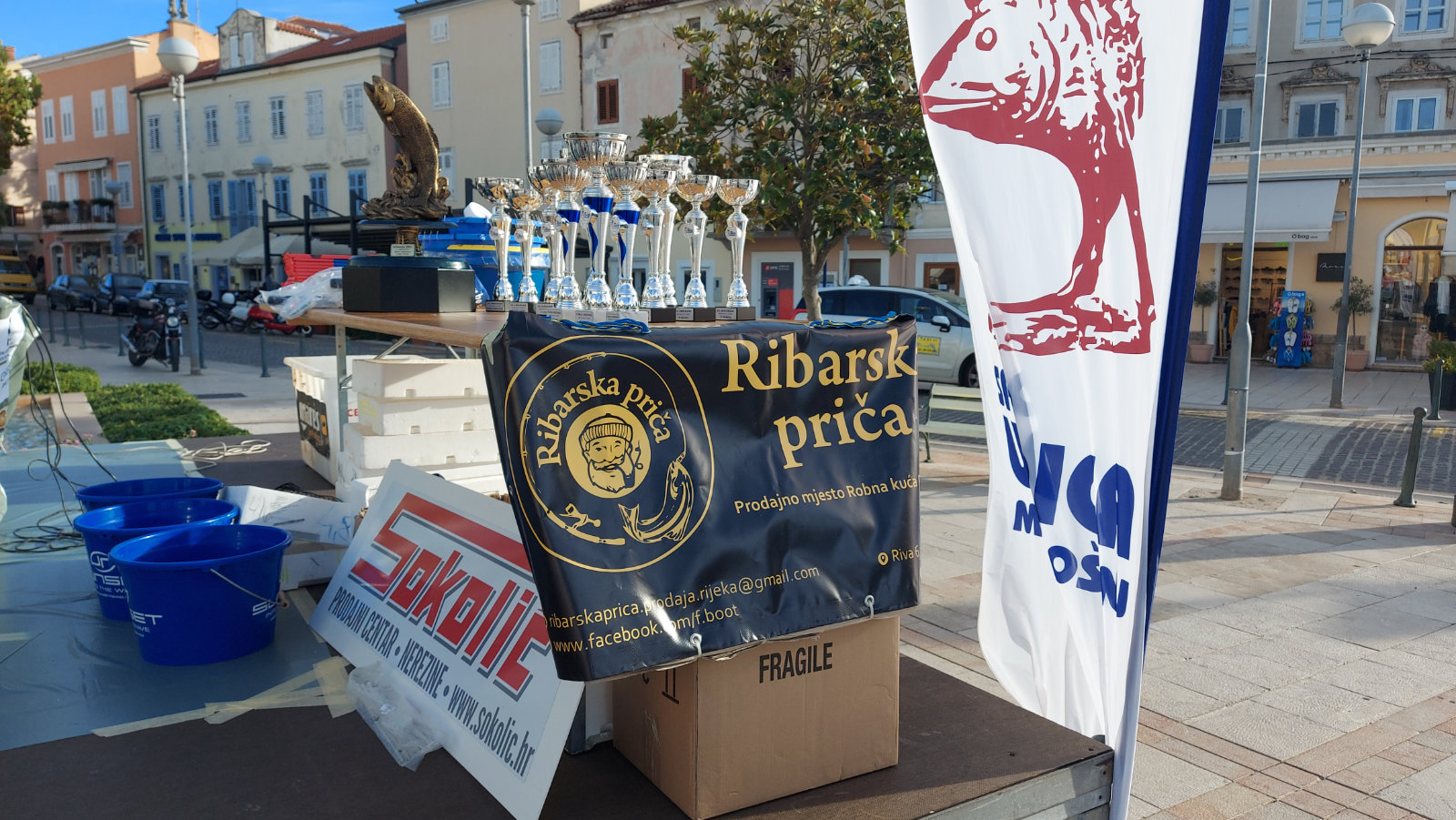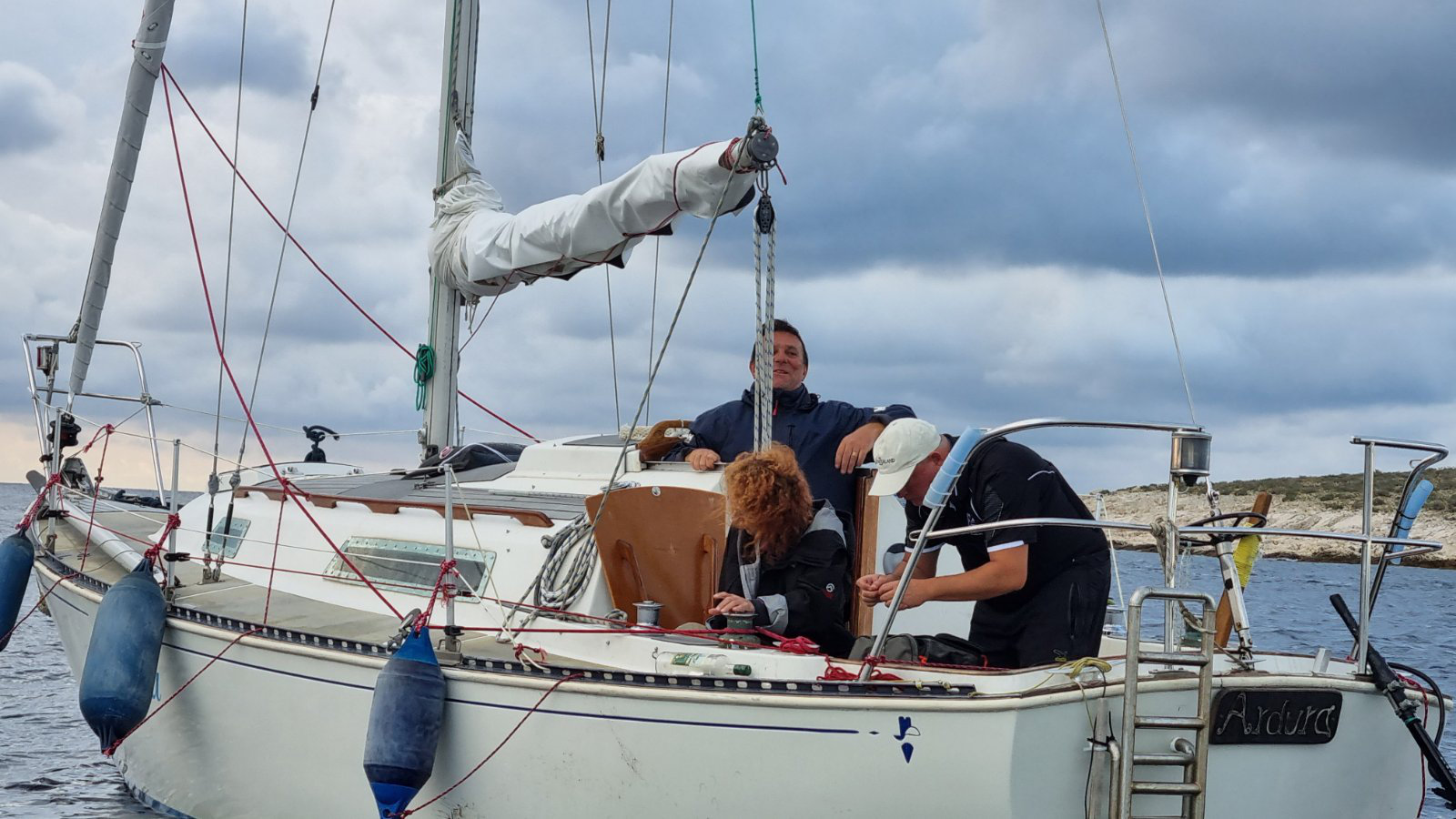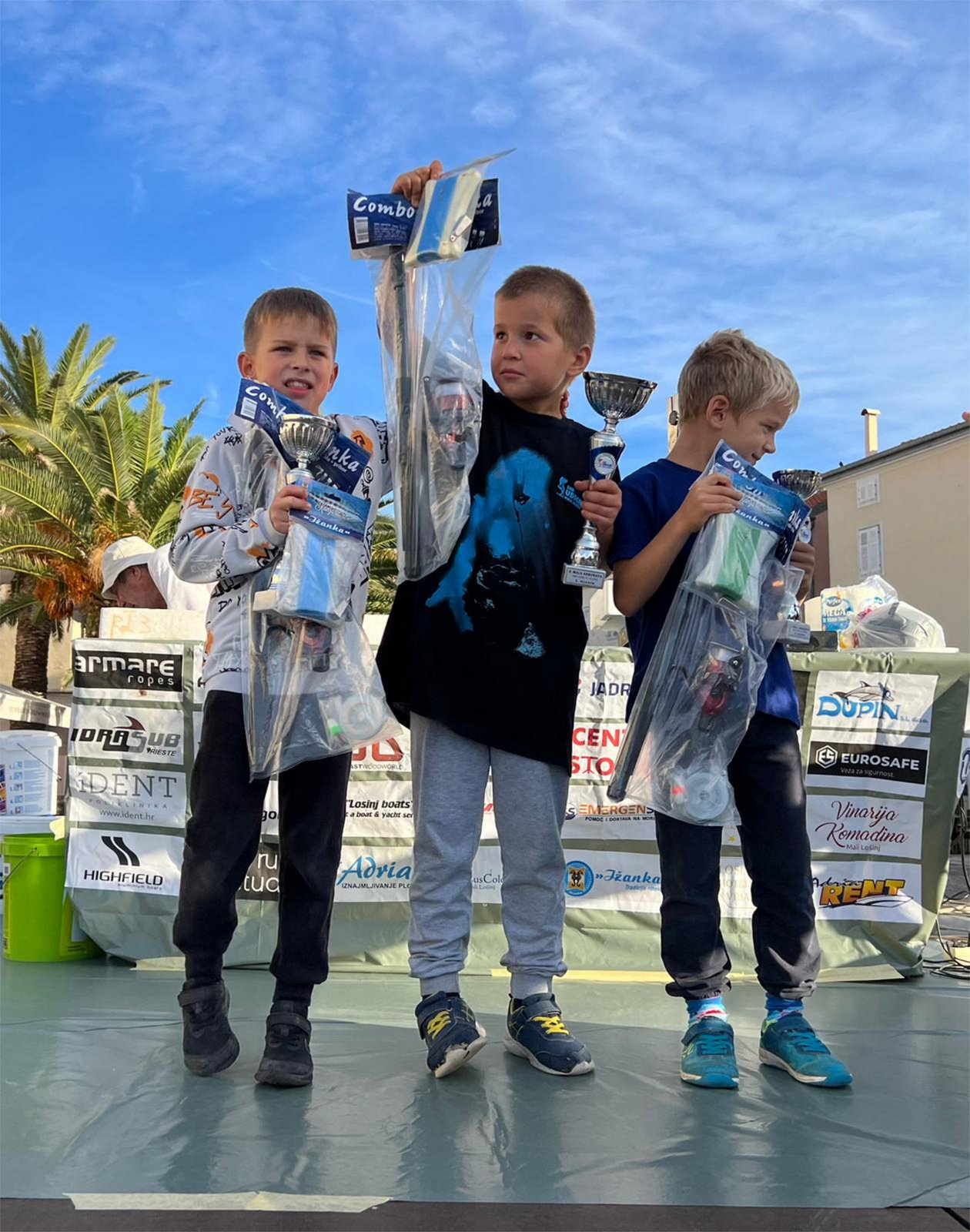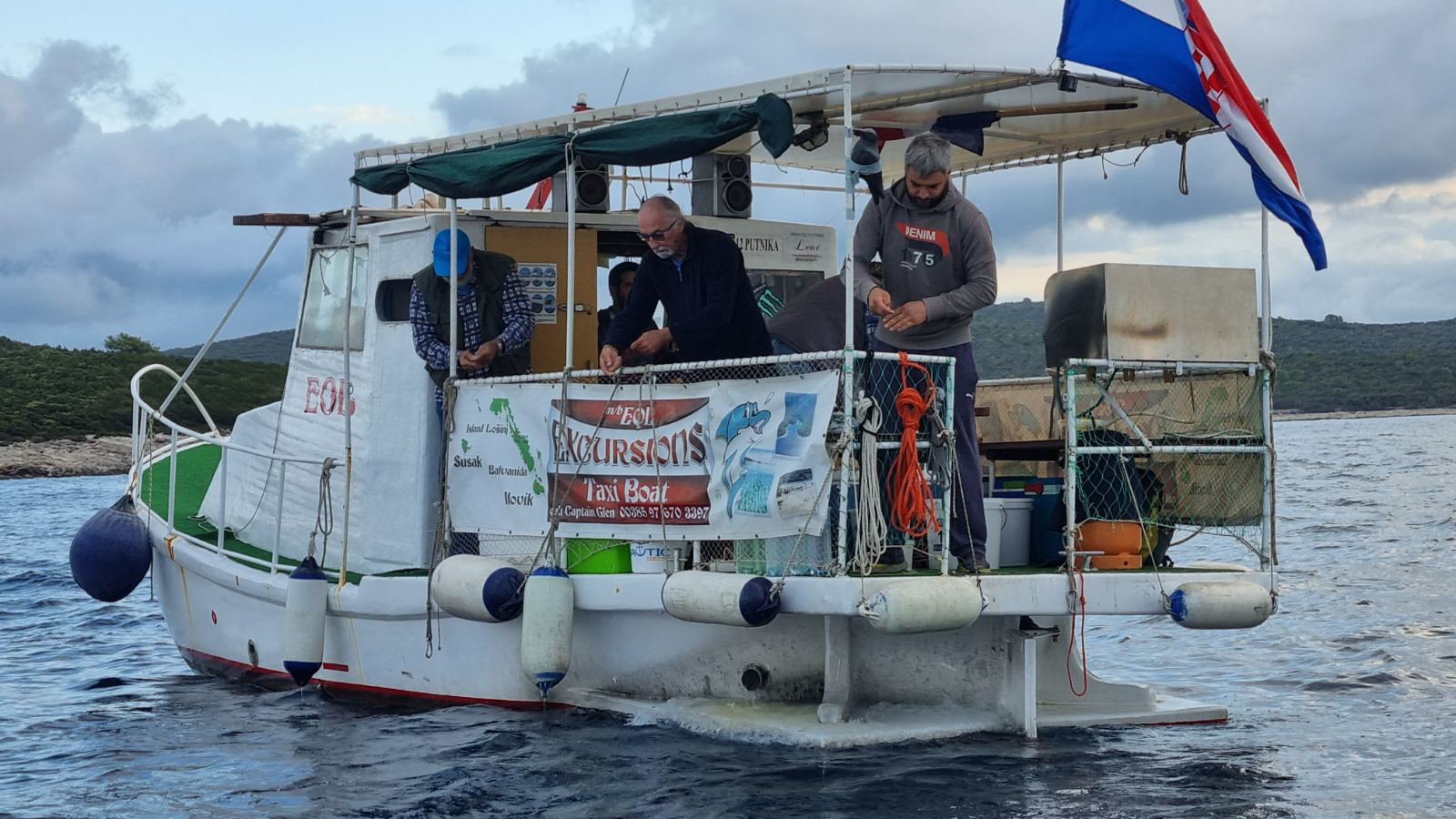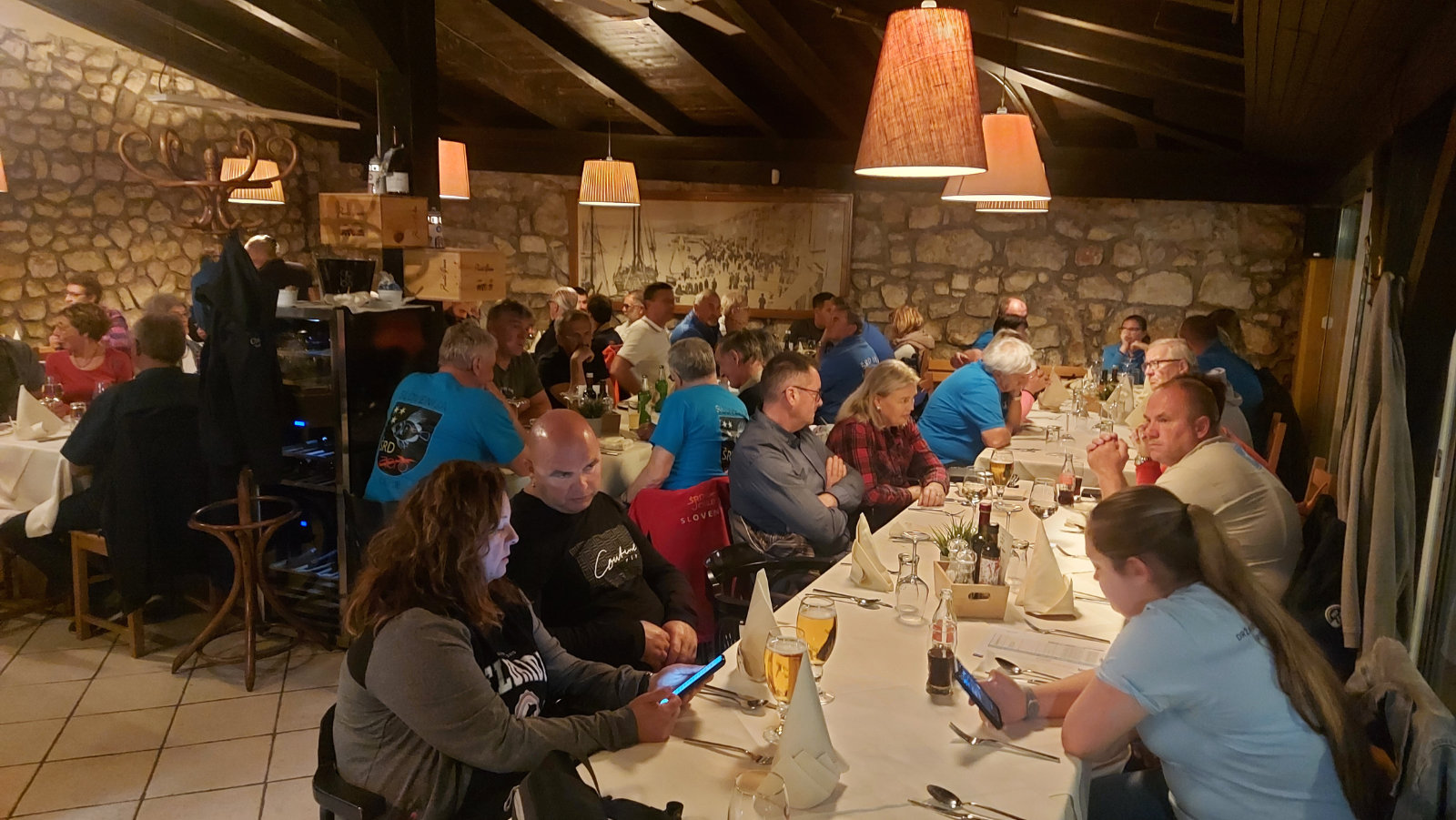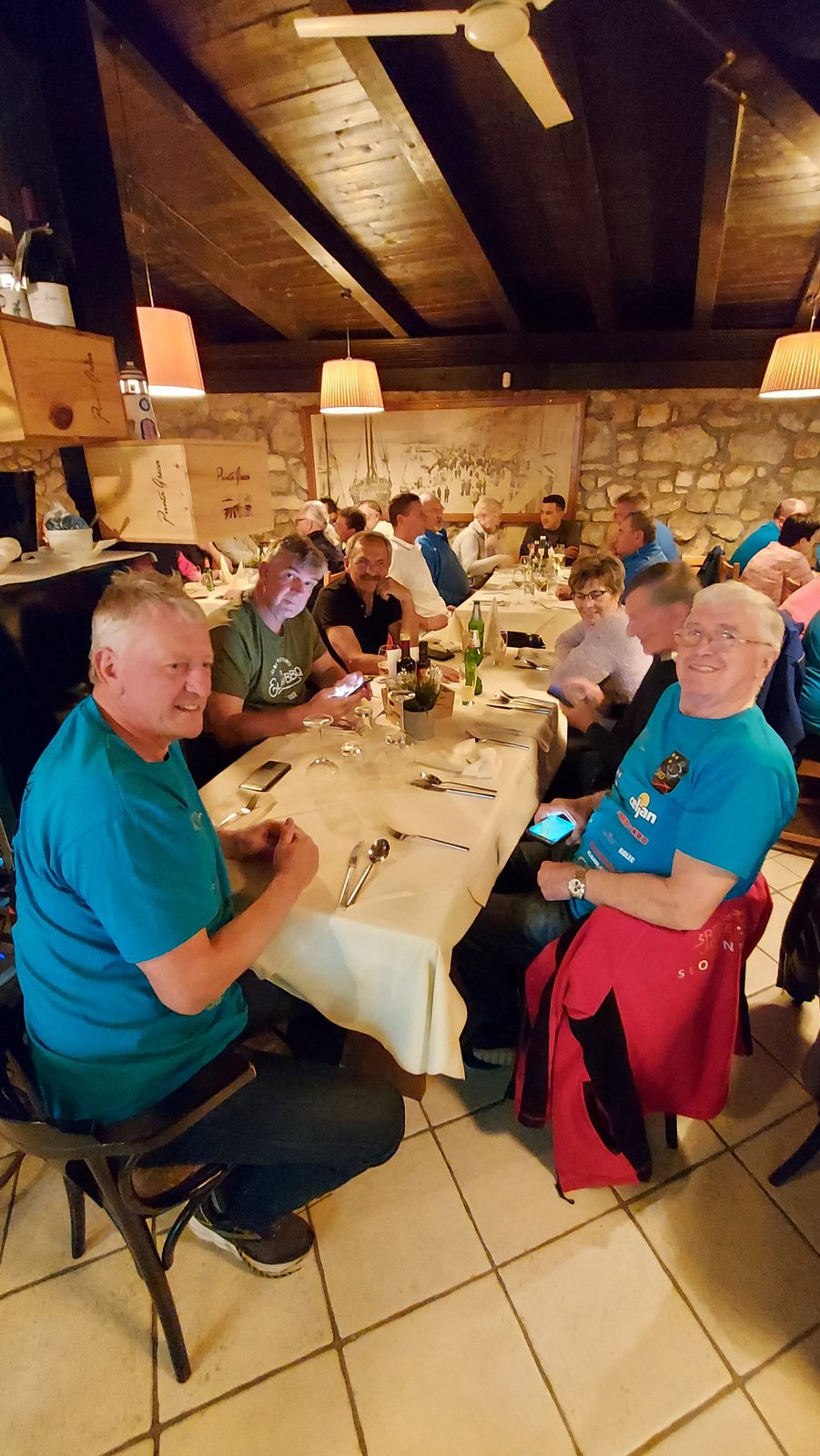 Memorijalni kup Busanić-Rizvić

30.04.2022.
59. NOVOGODIŠNJI KUP GRADOVA

Mali Lošinj, 11.12.2021.
Galerija fotografija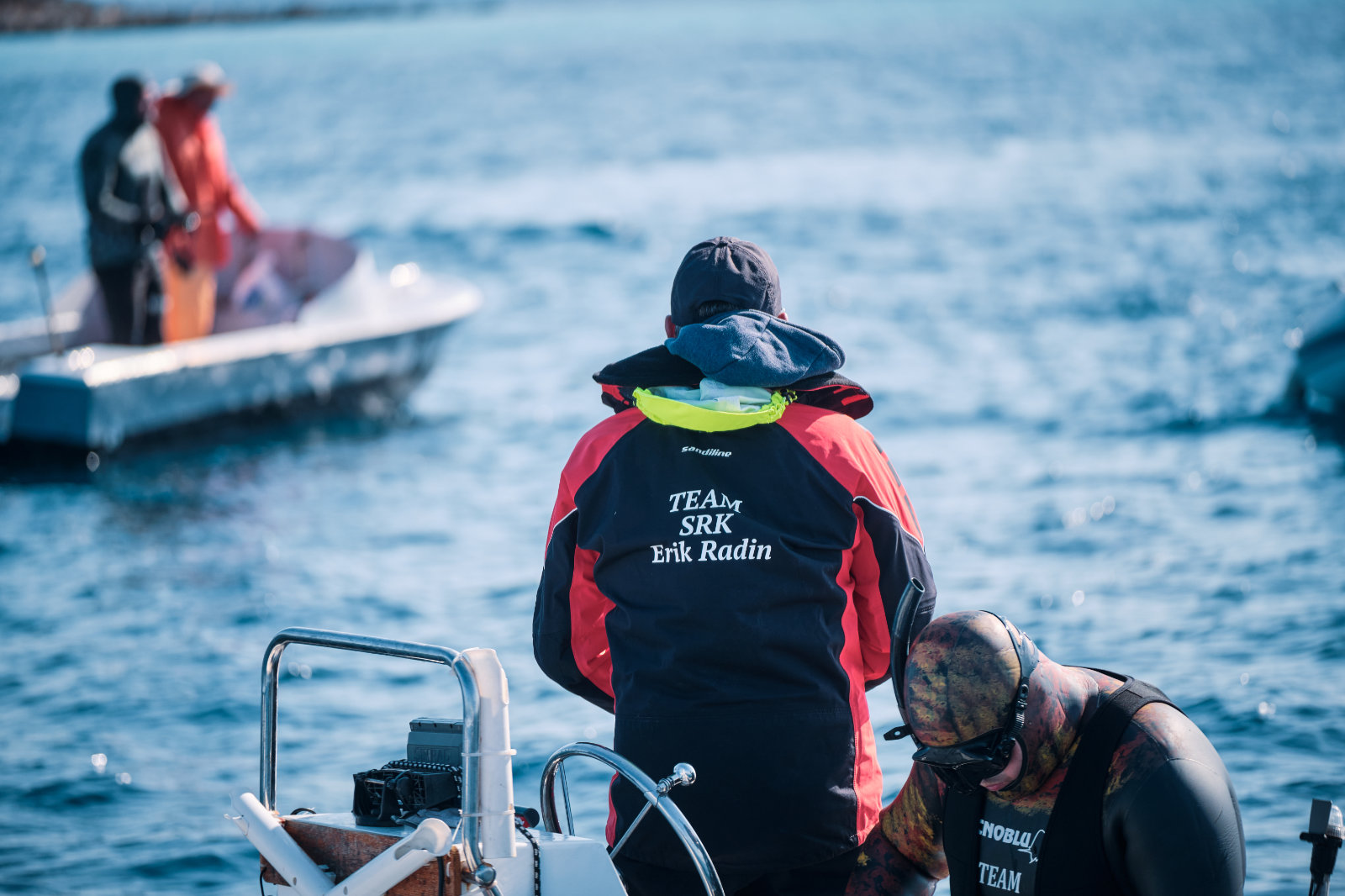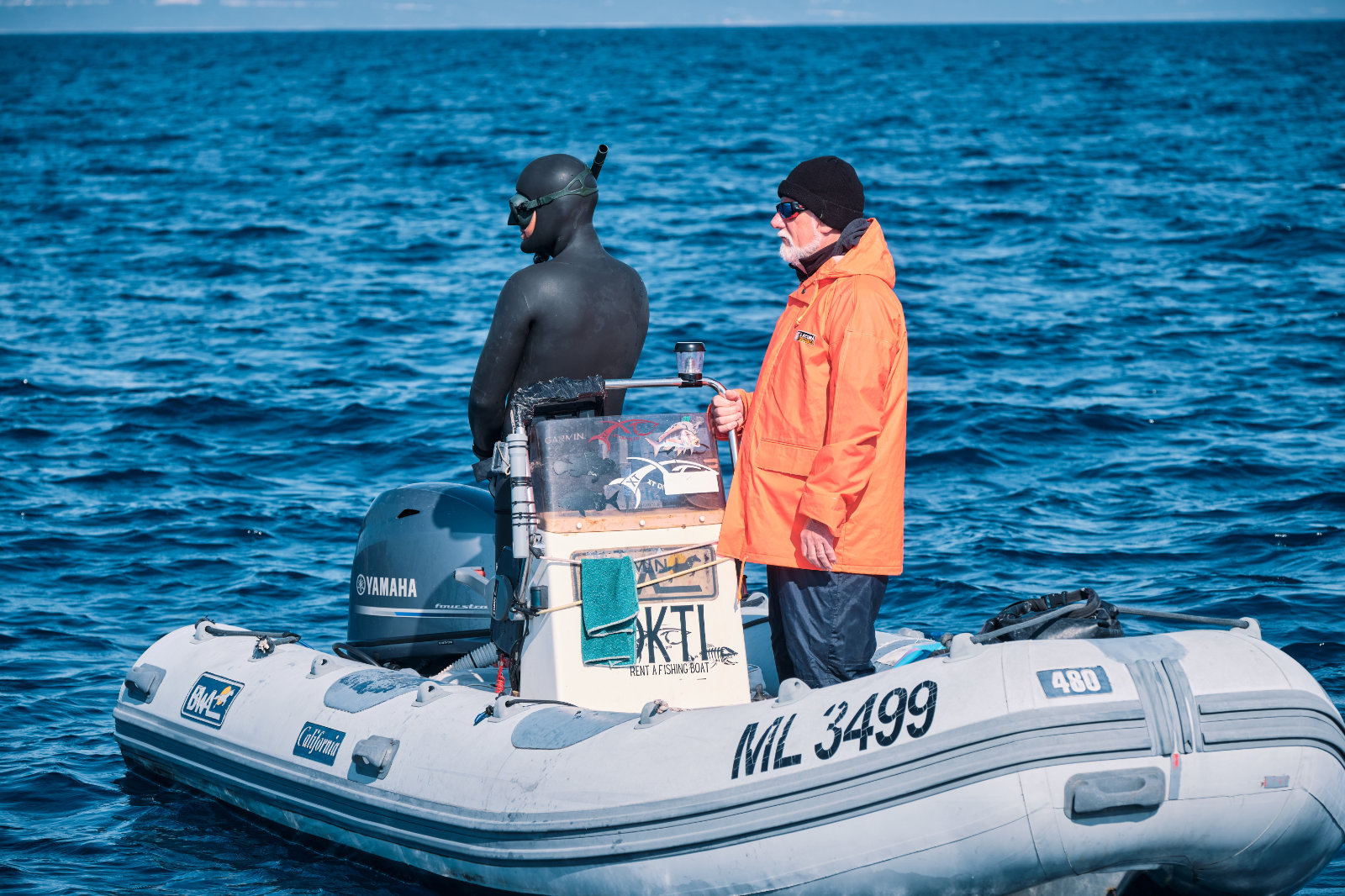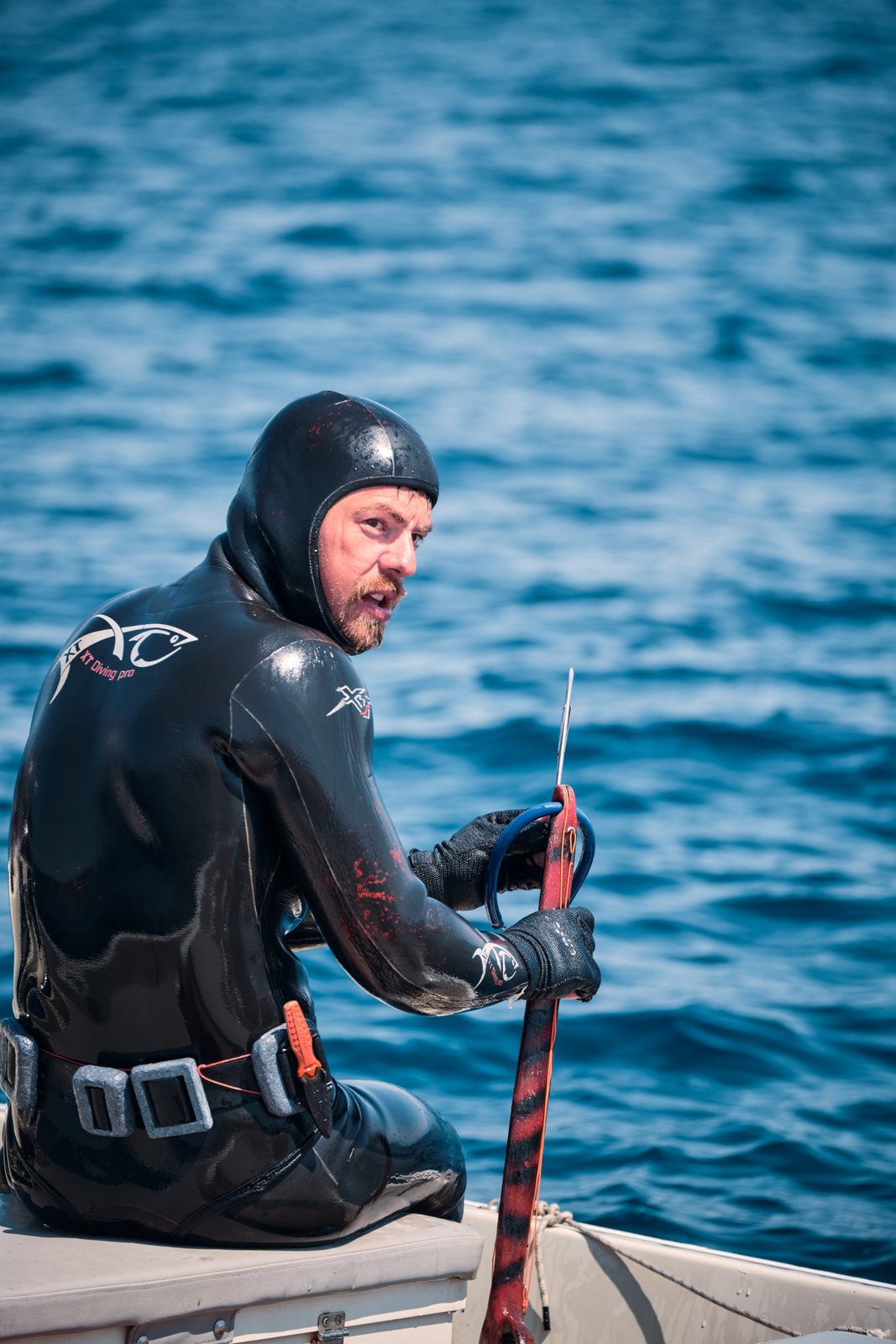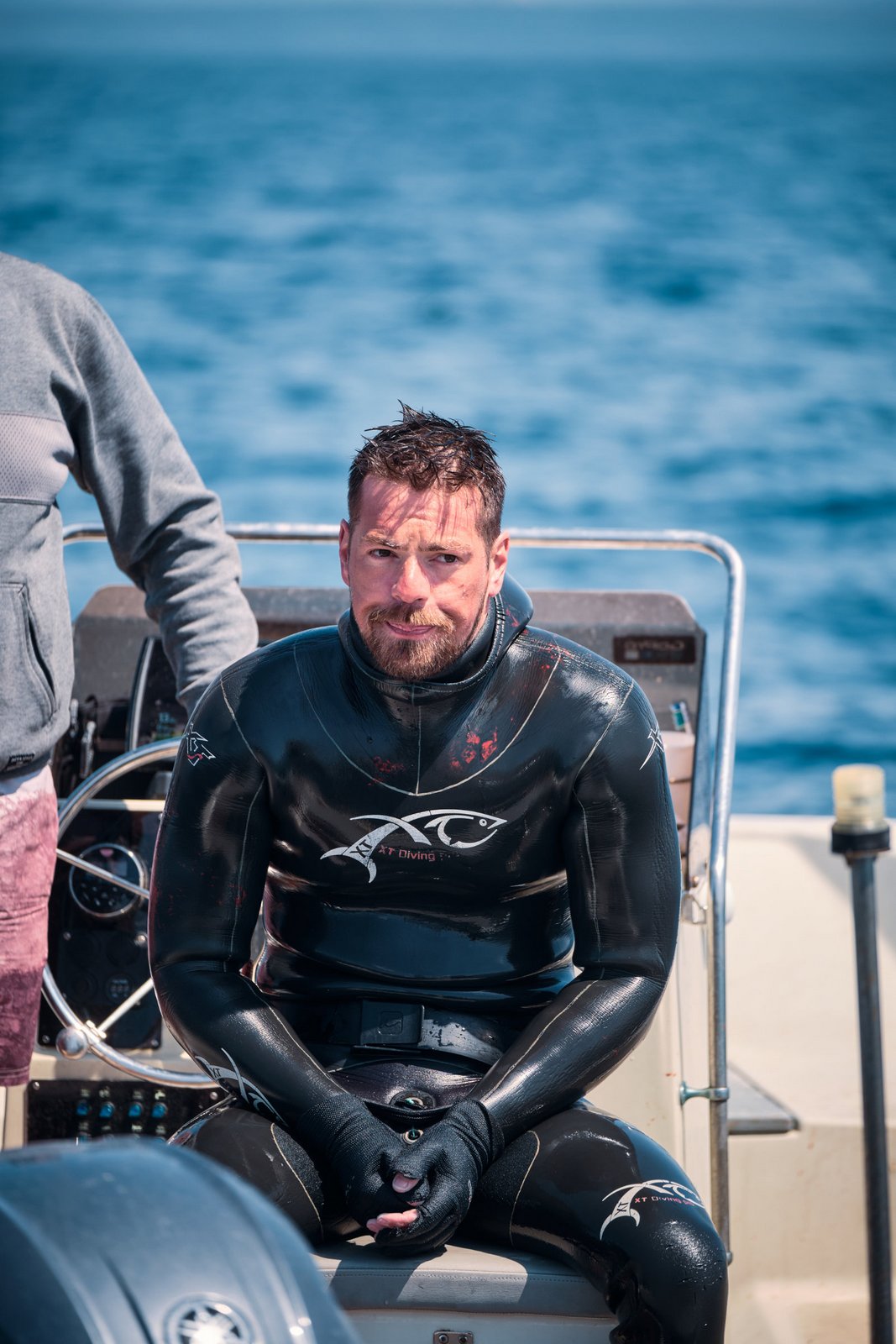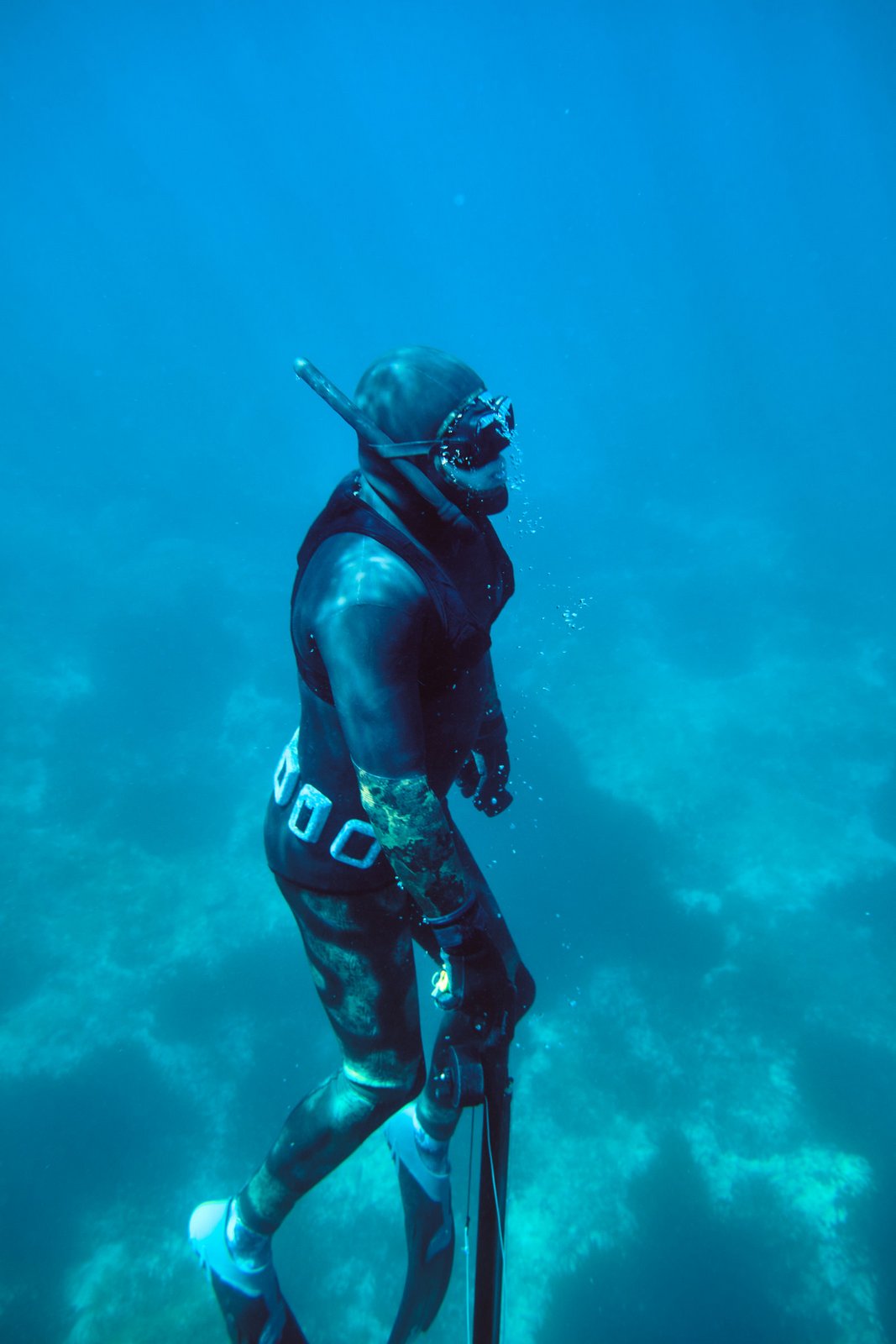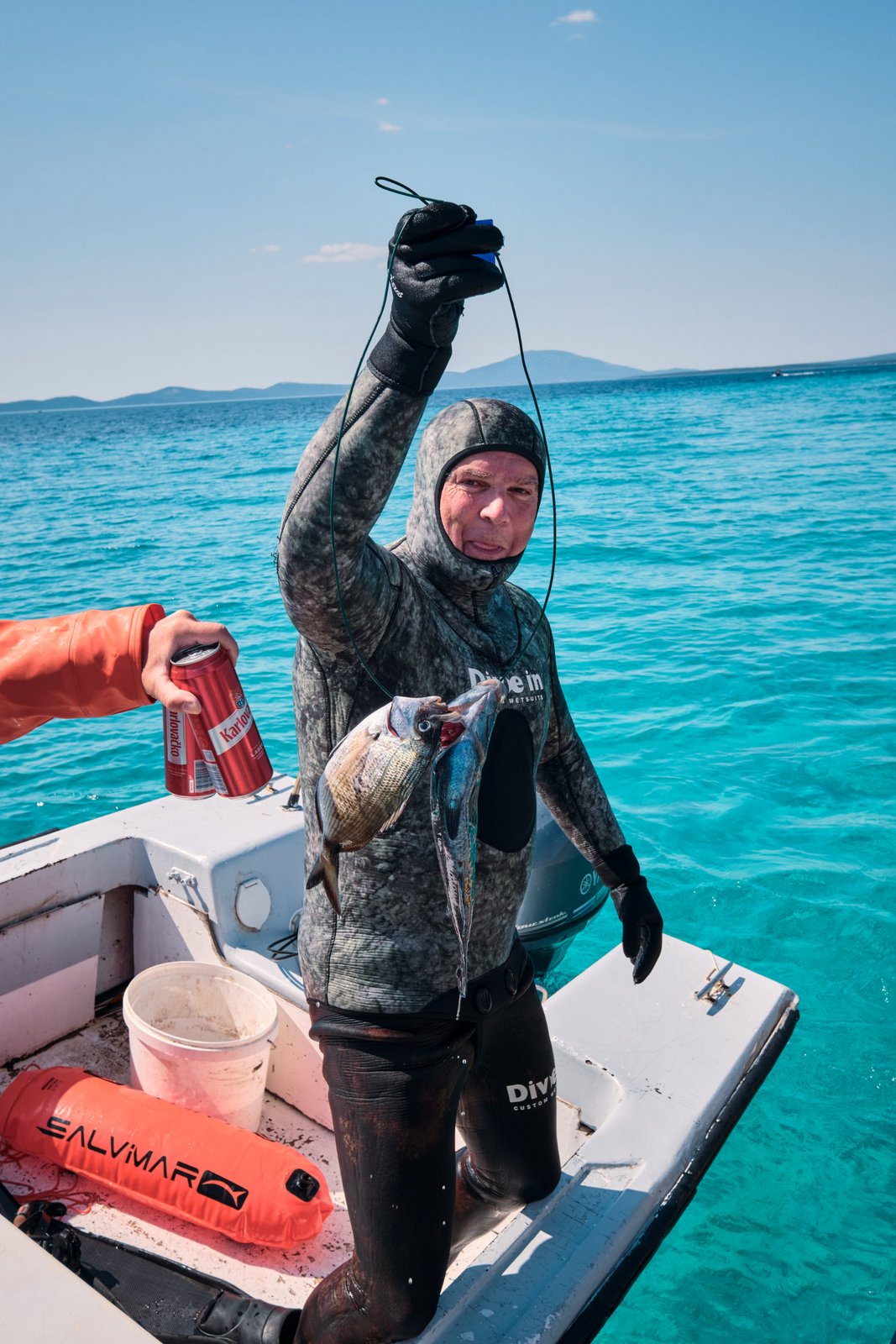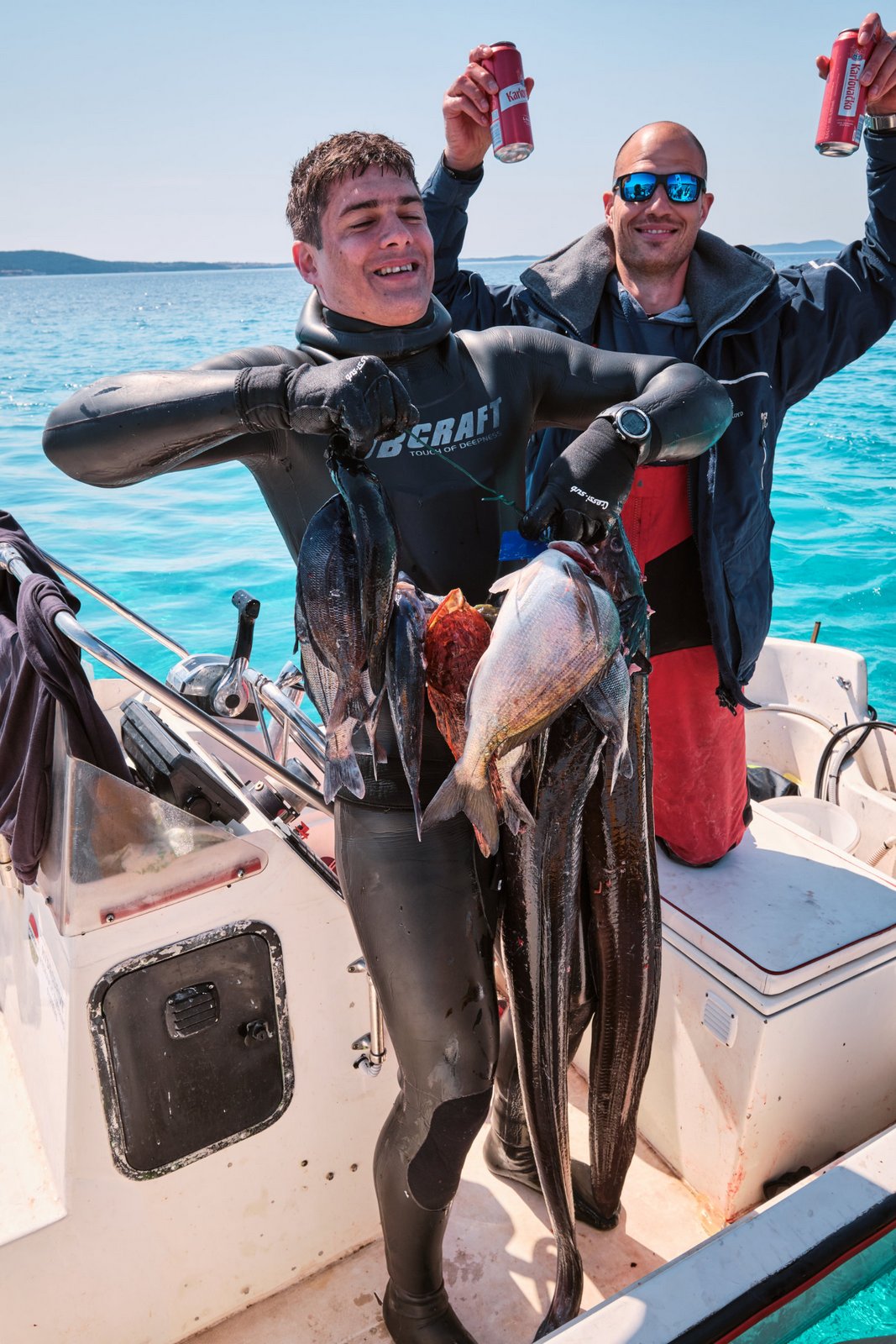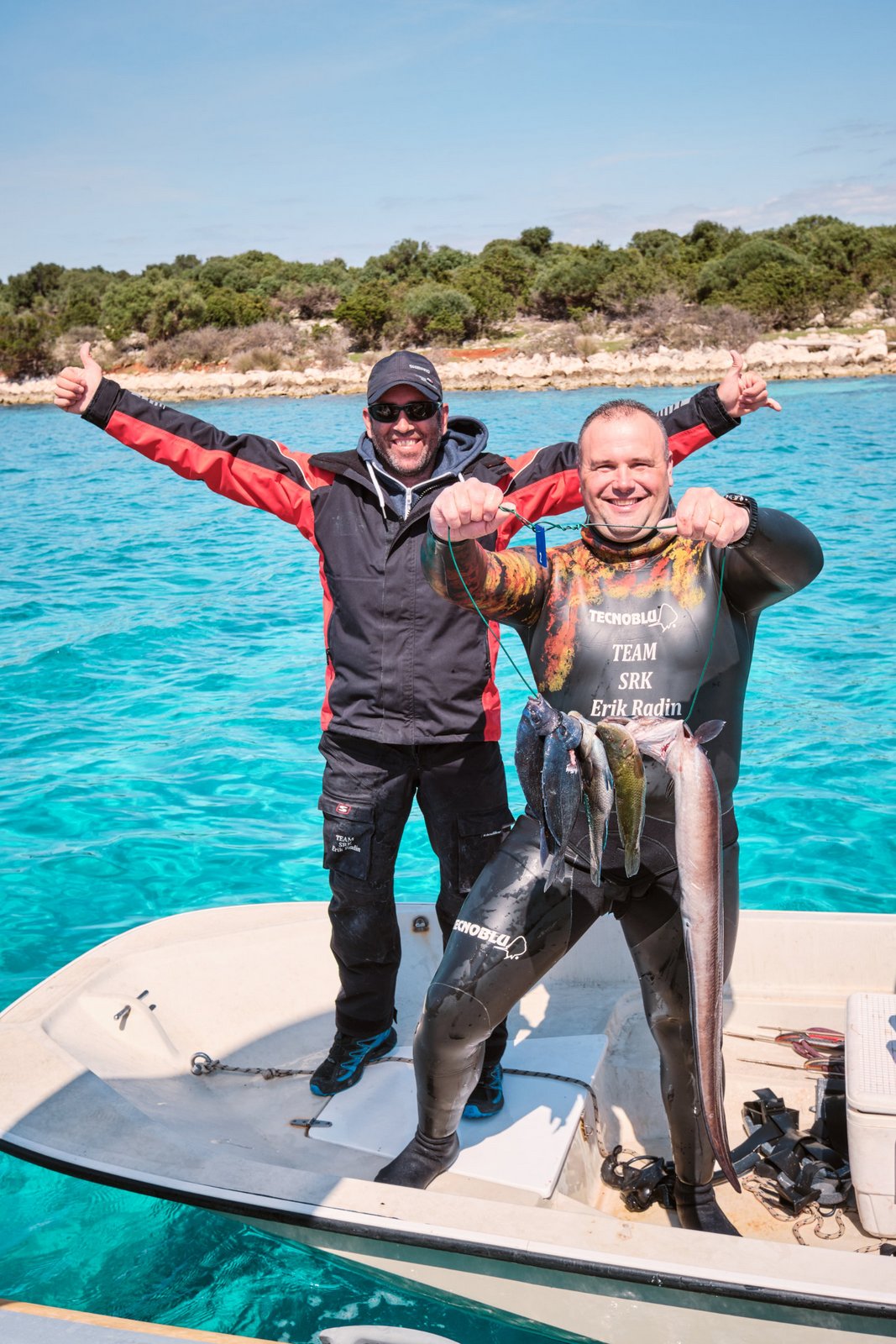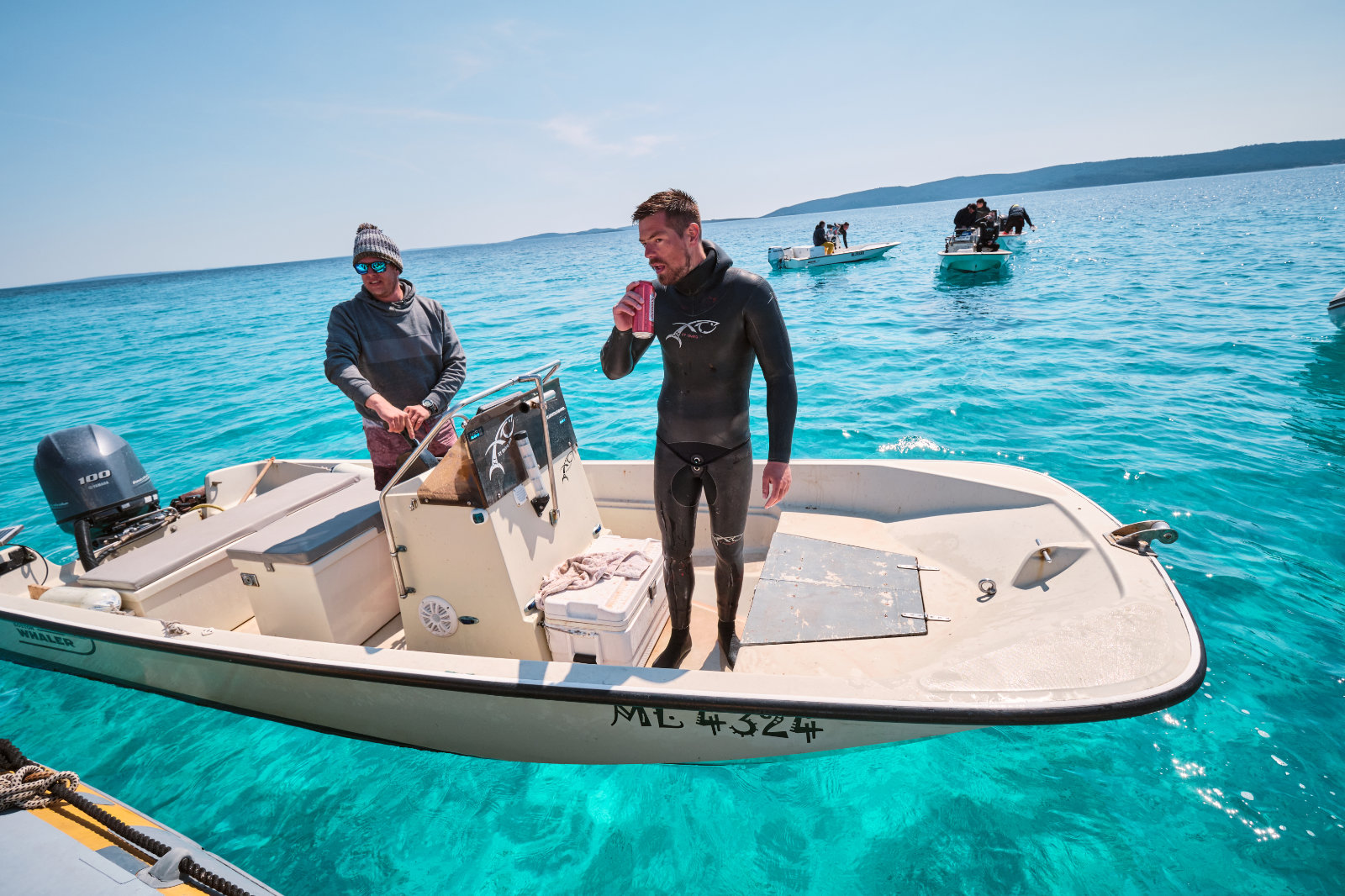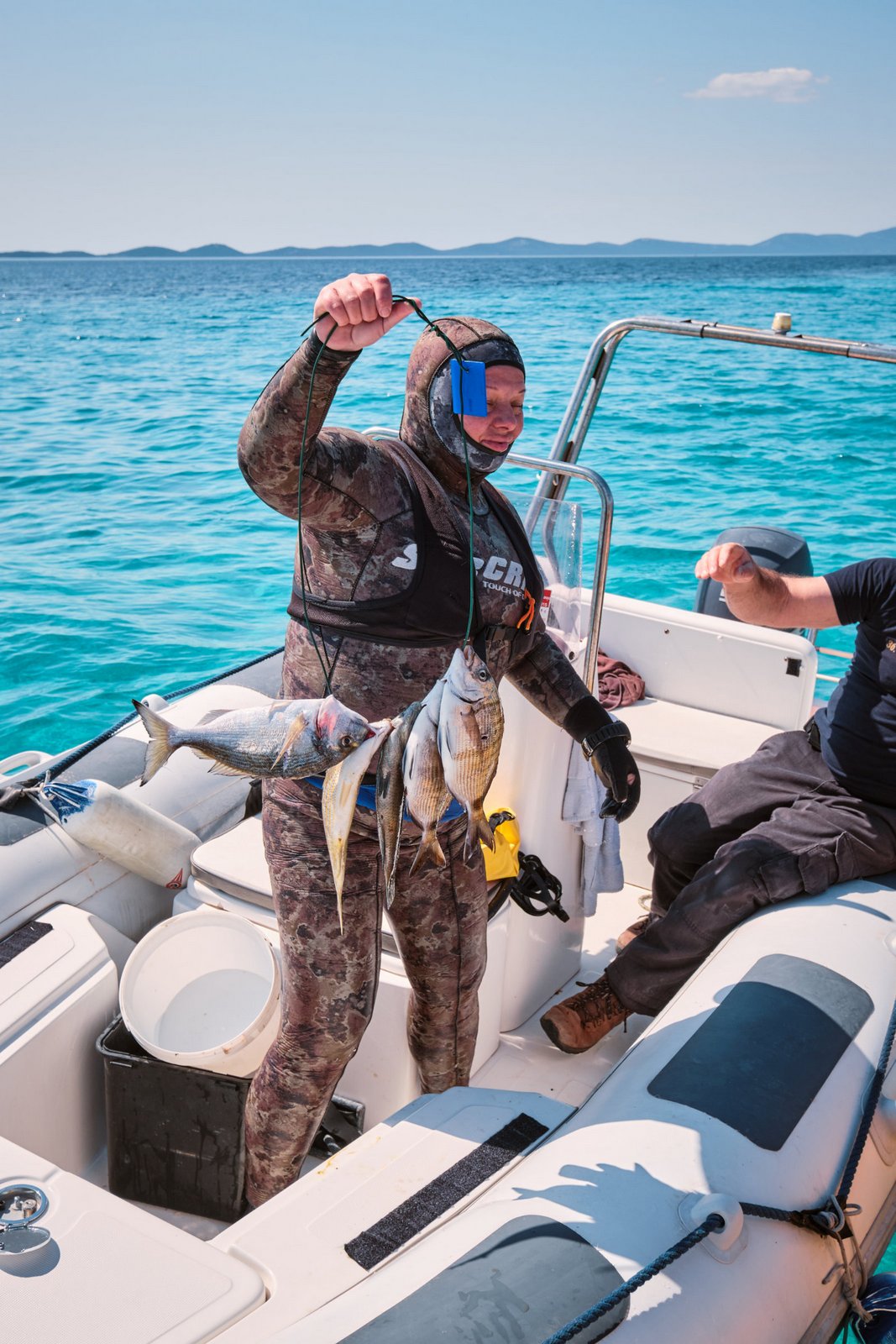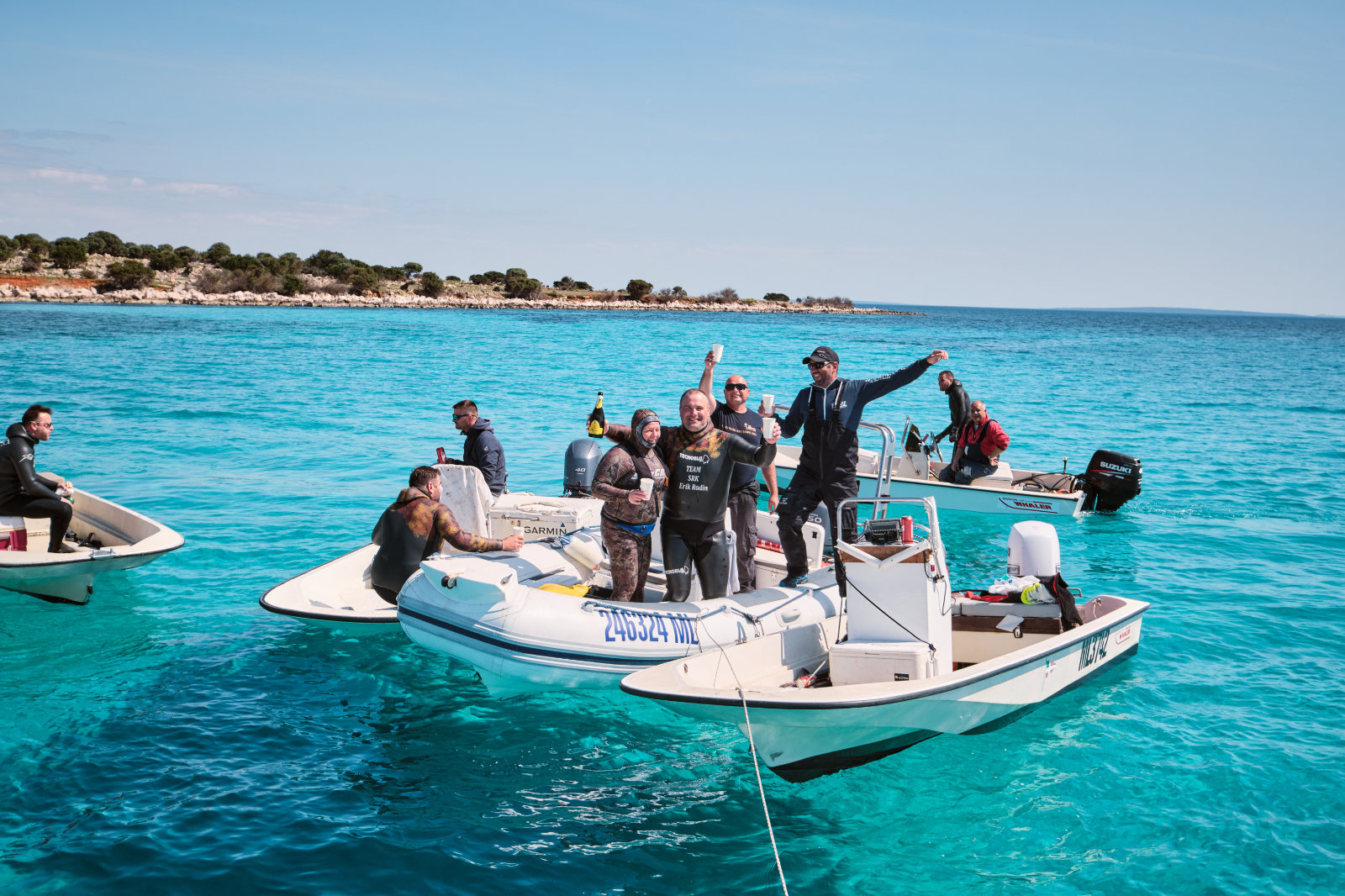 Galerija fotografija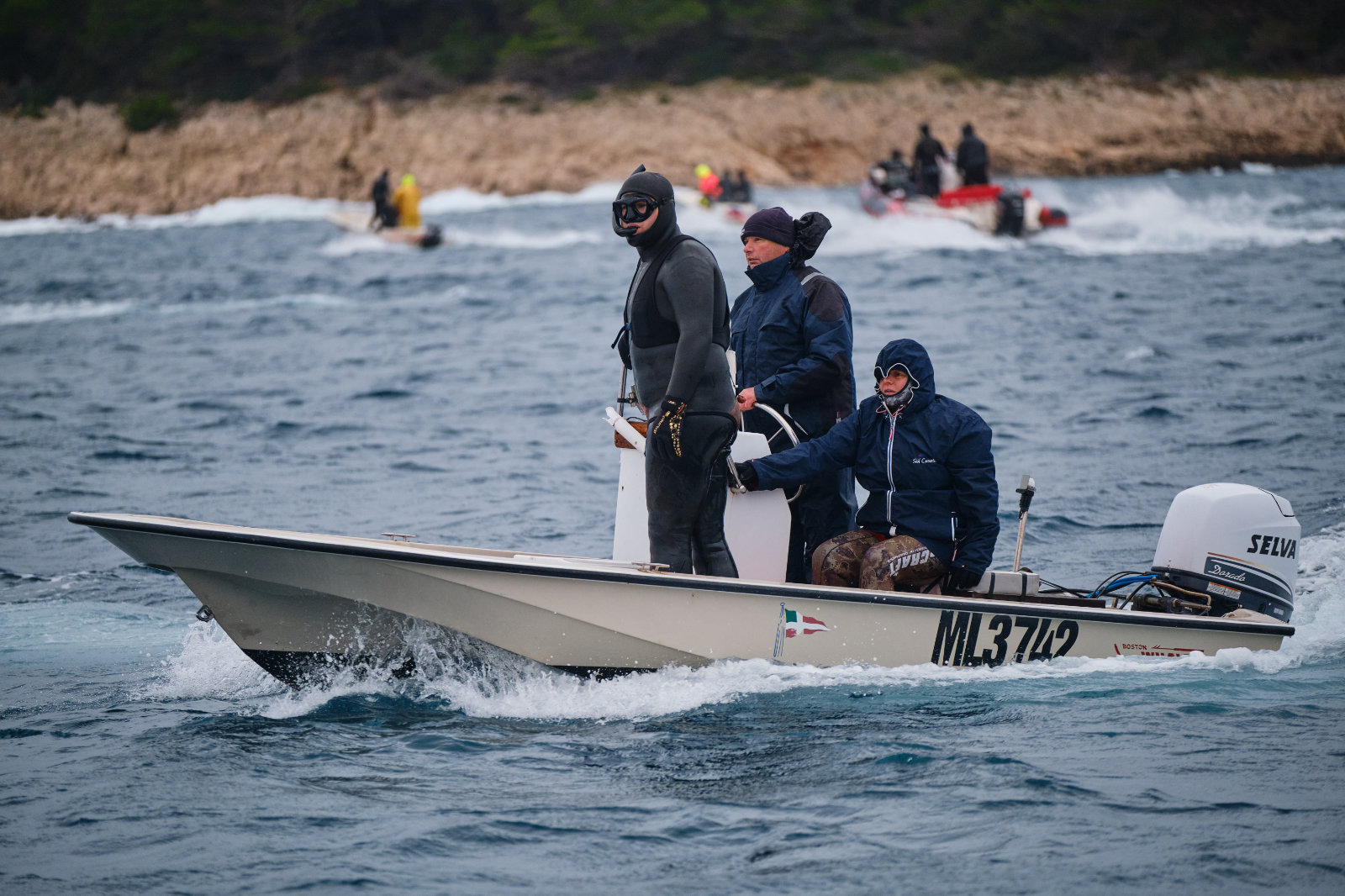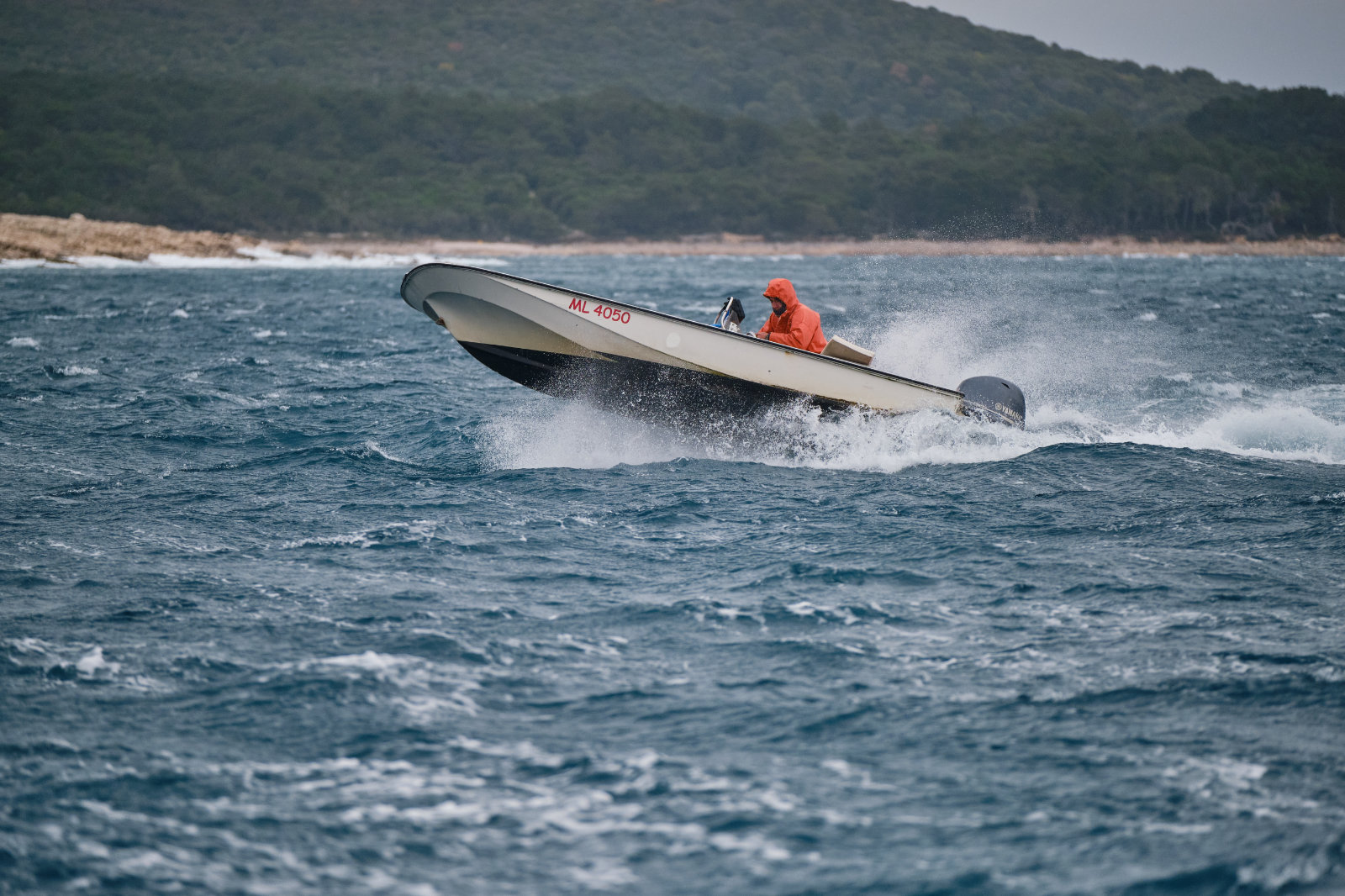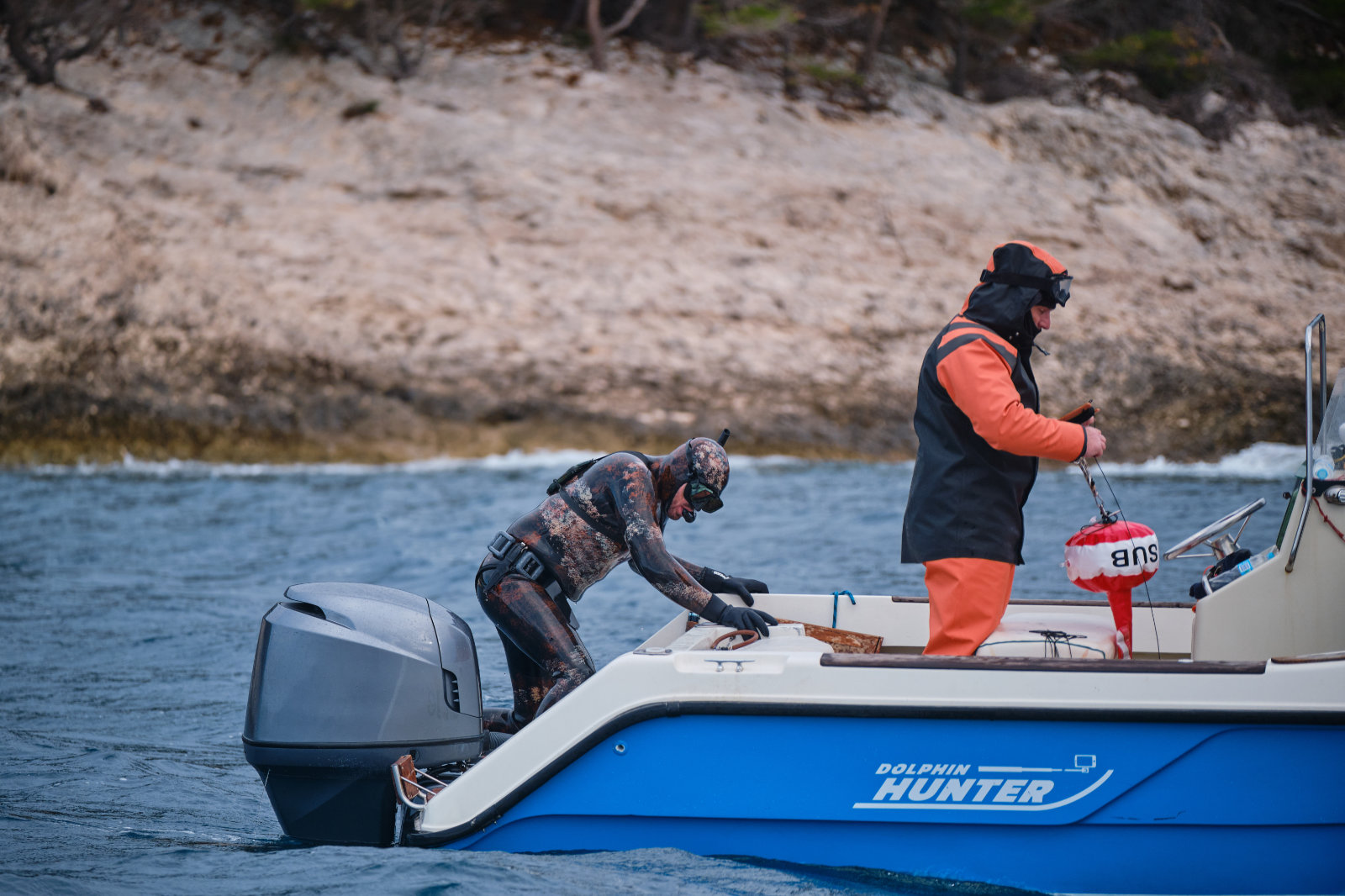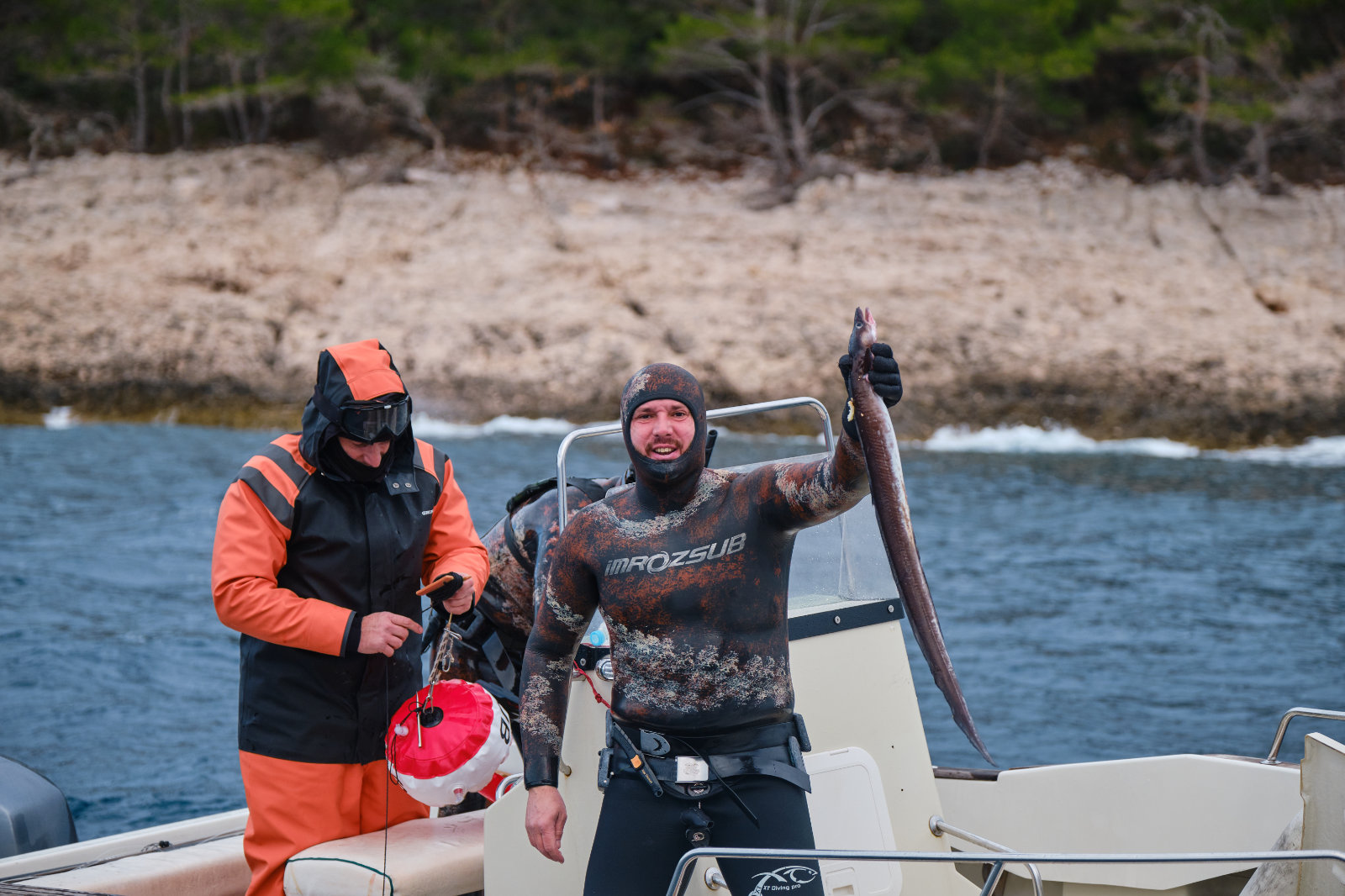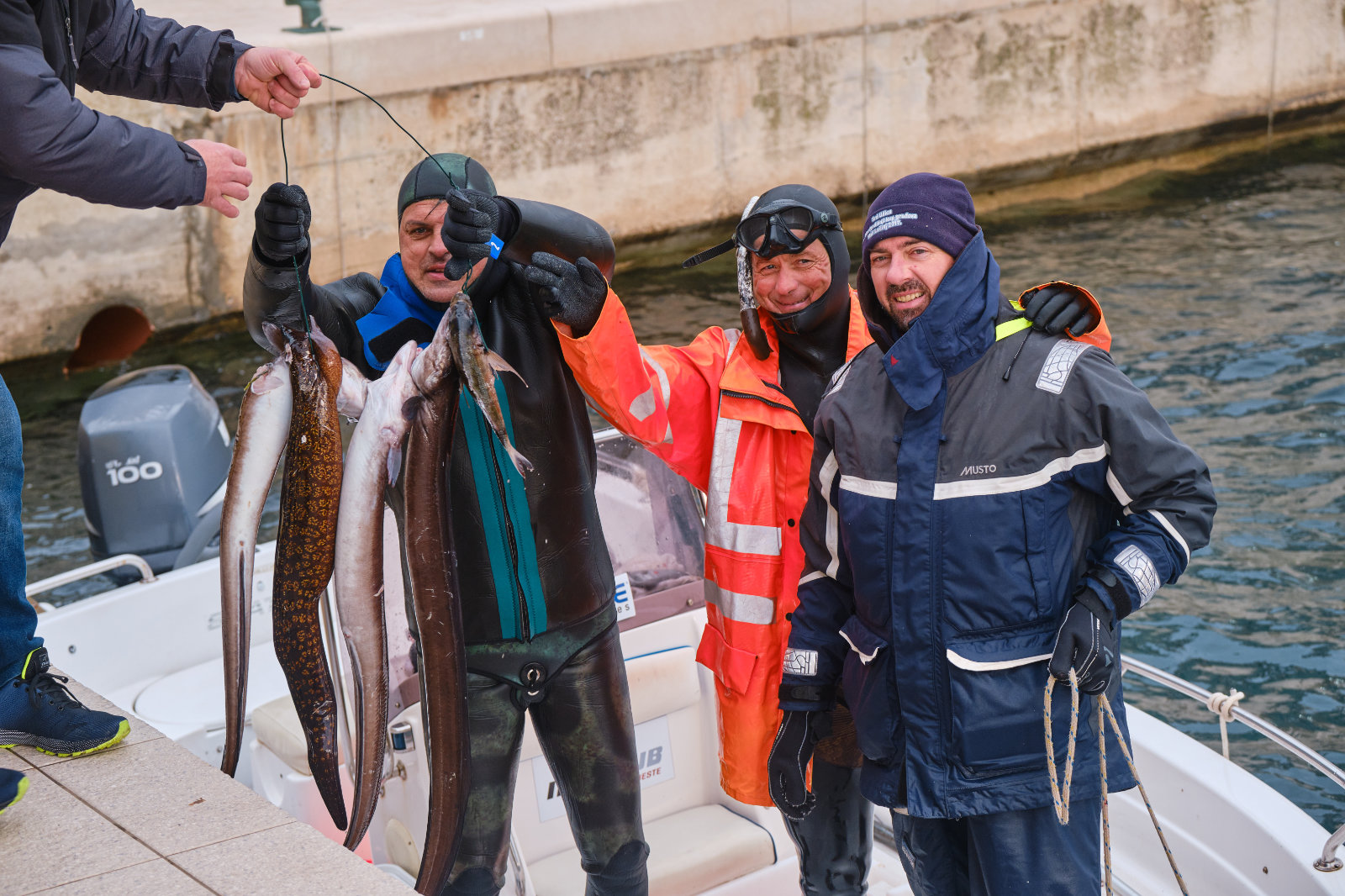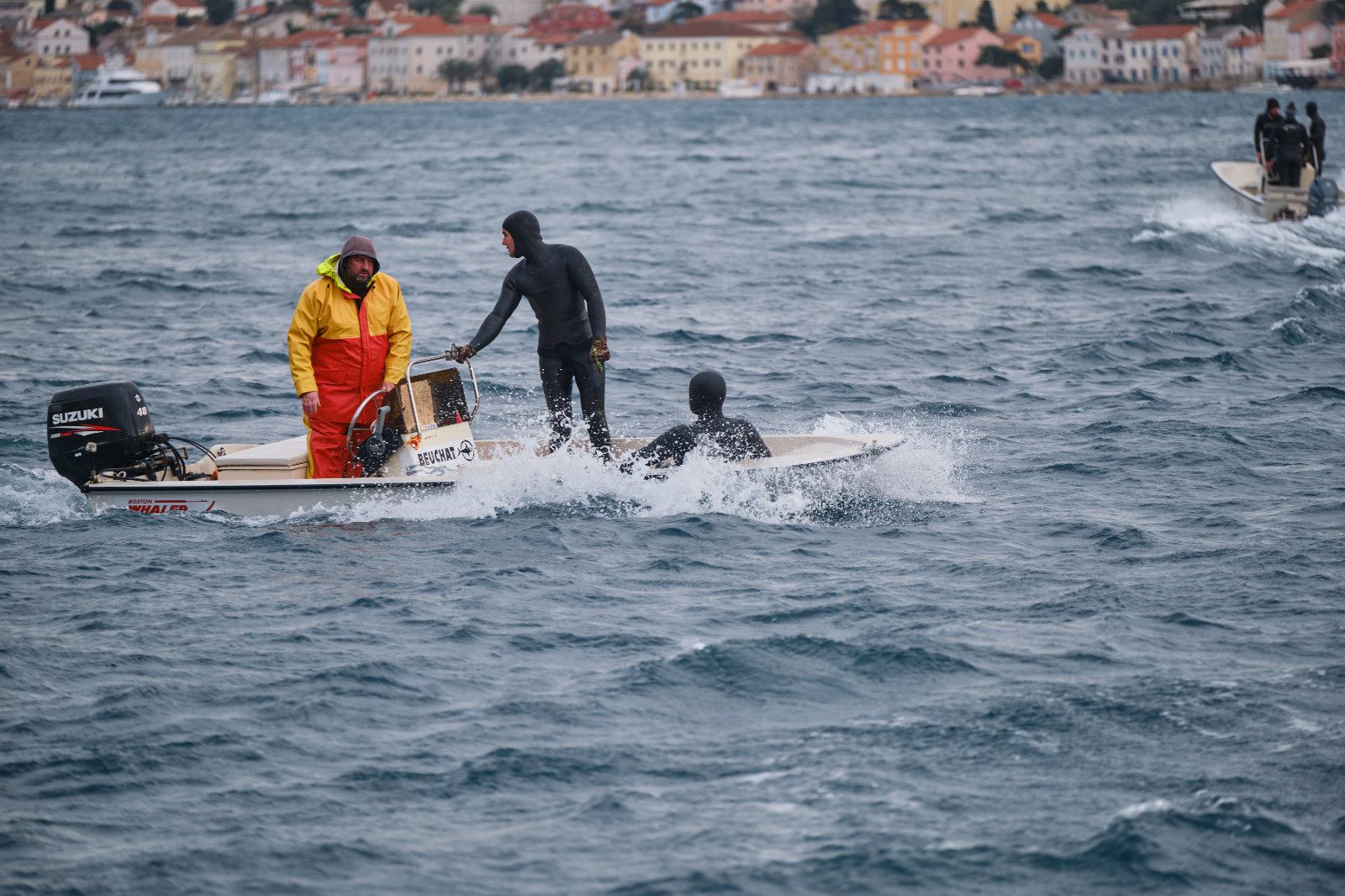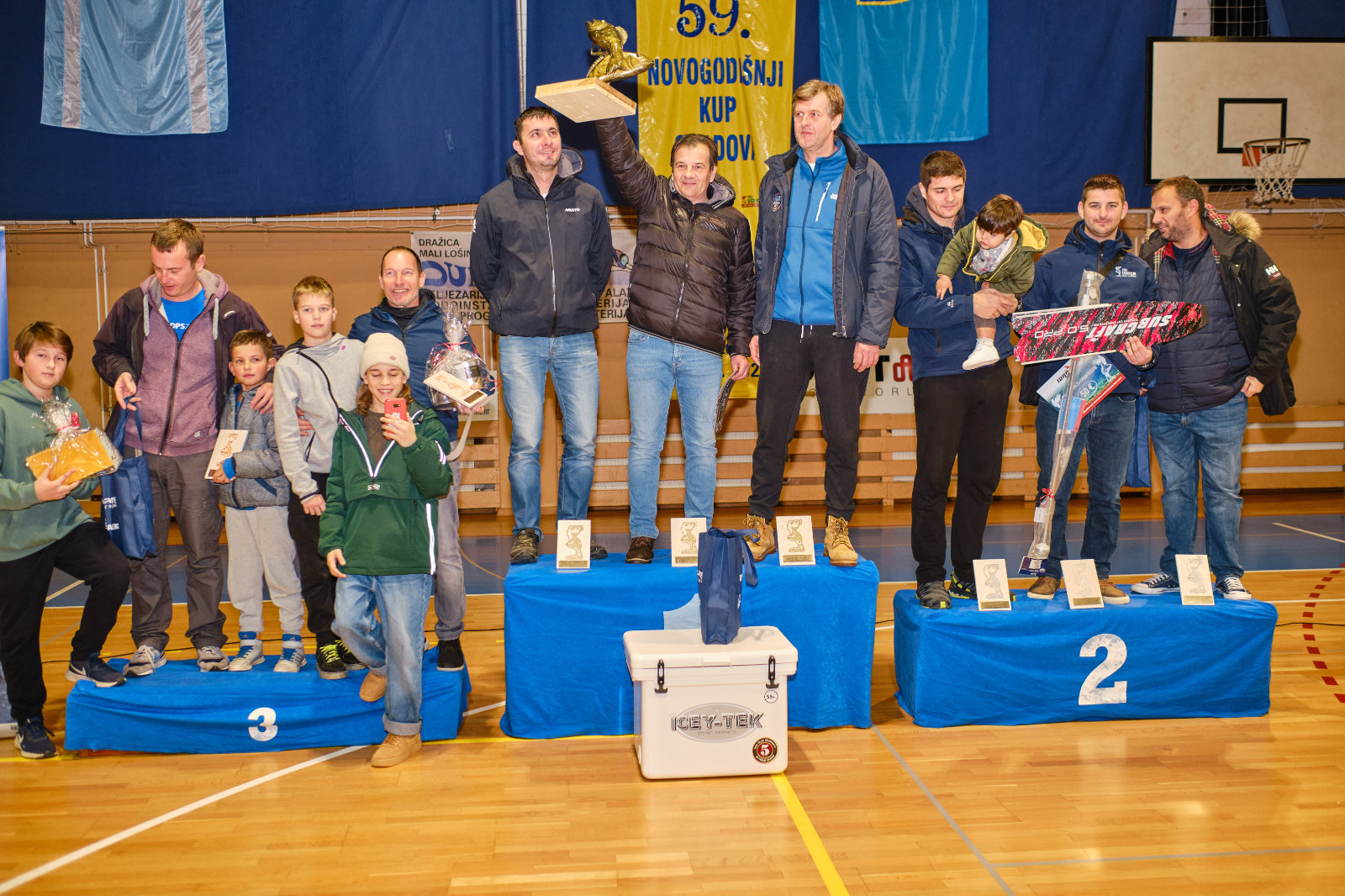 Galerija fotografija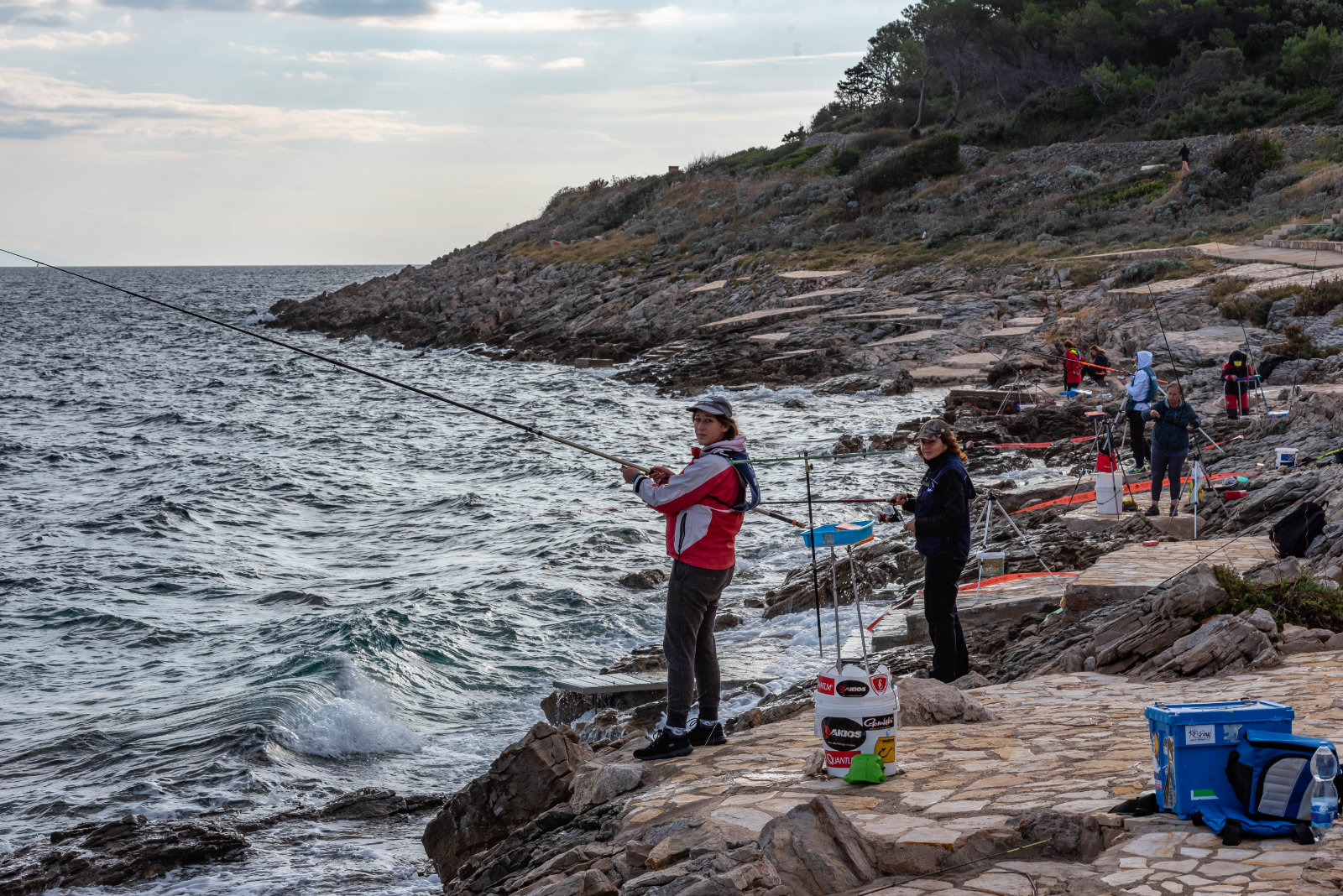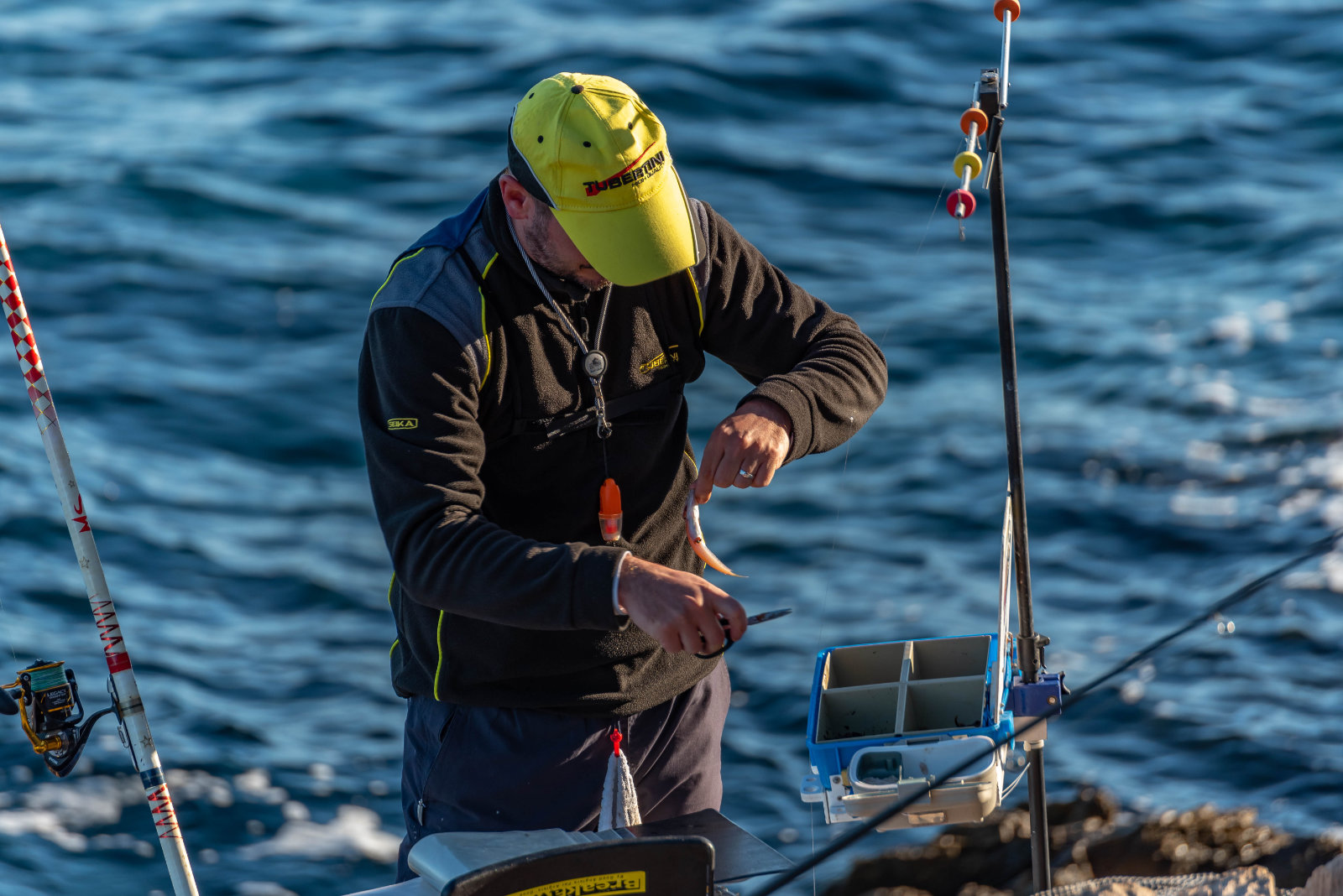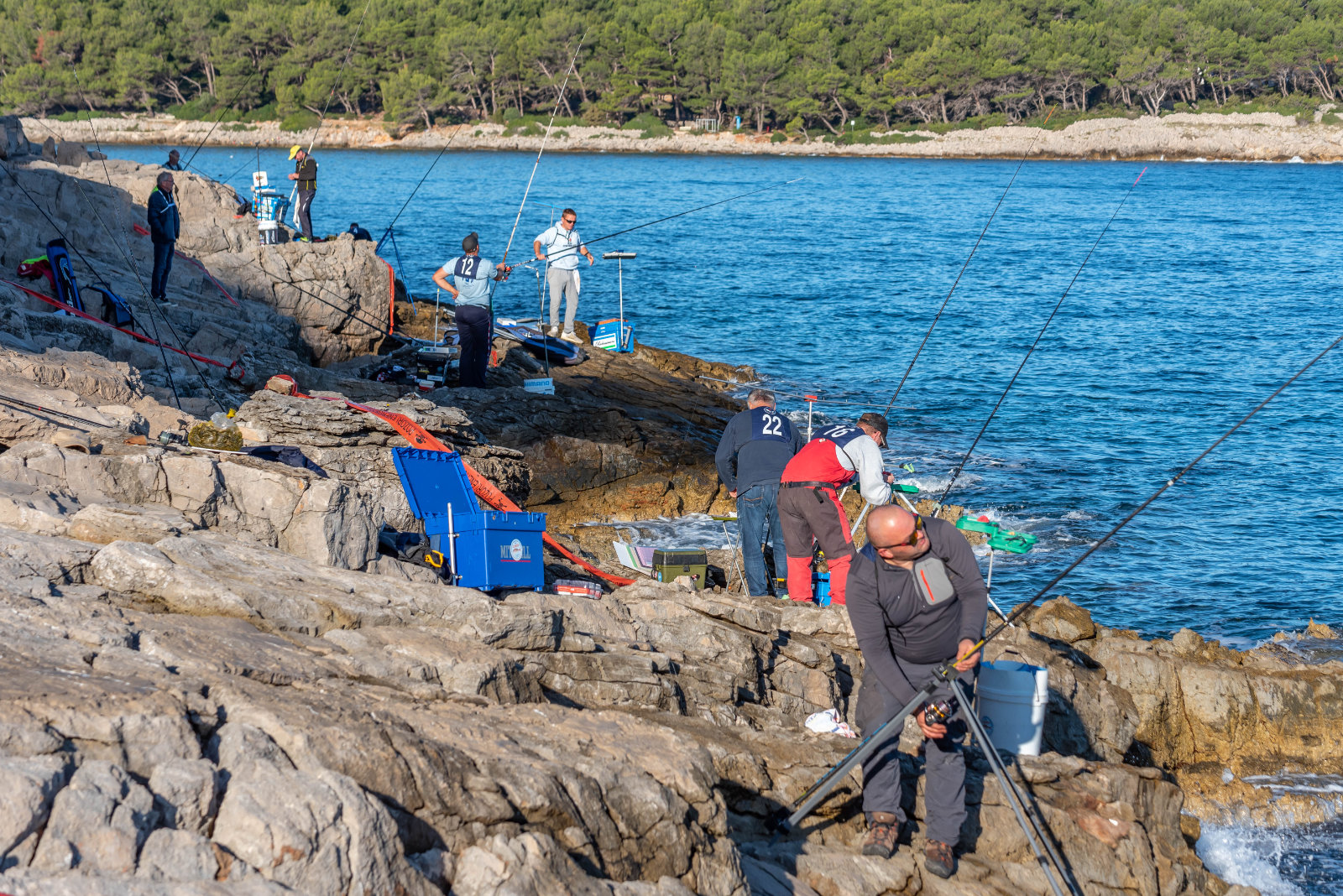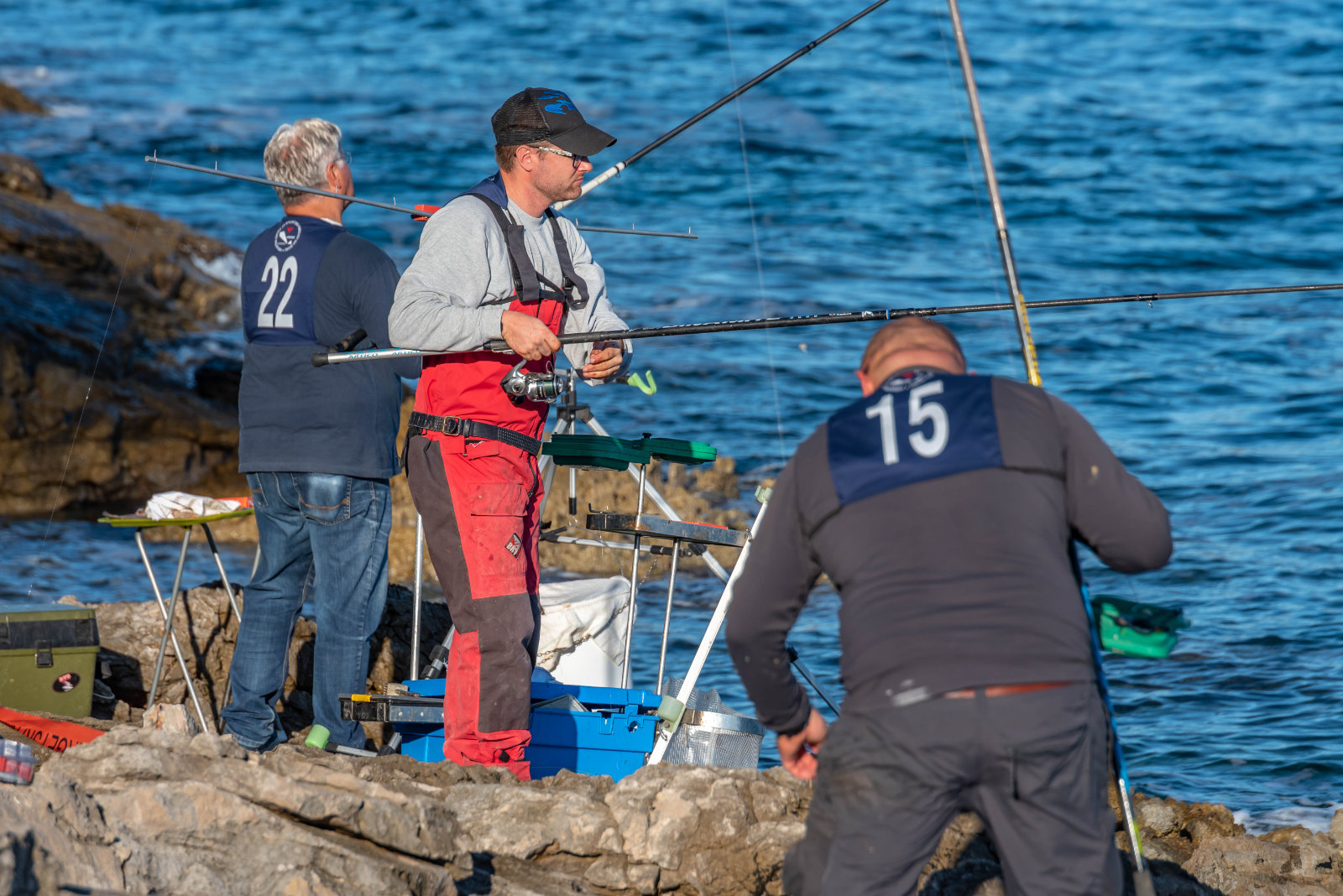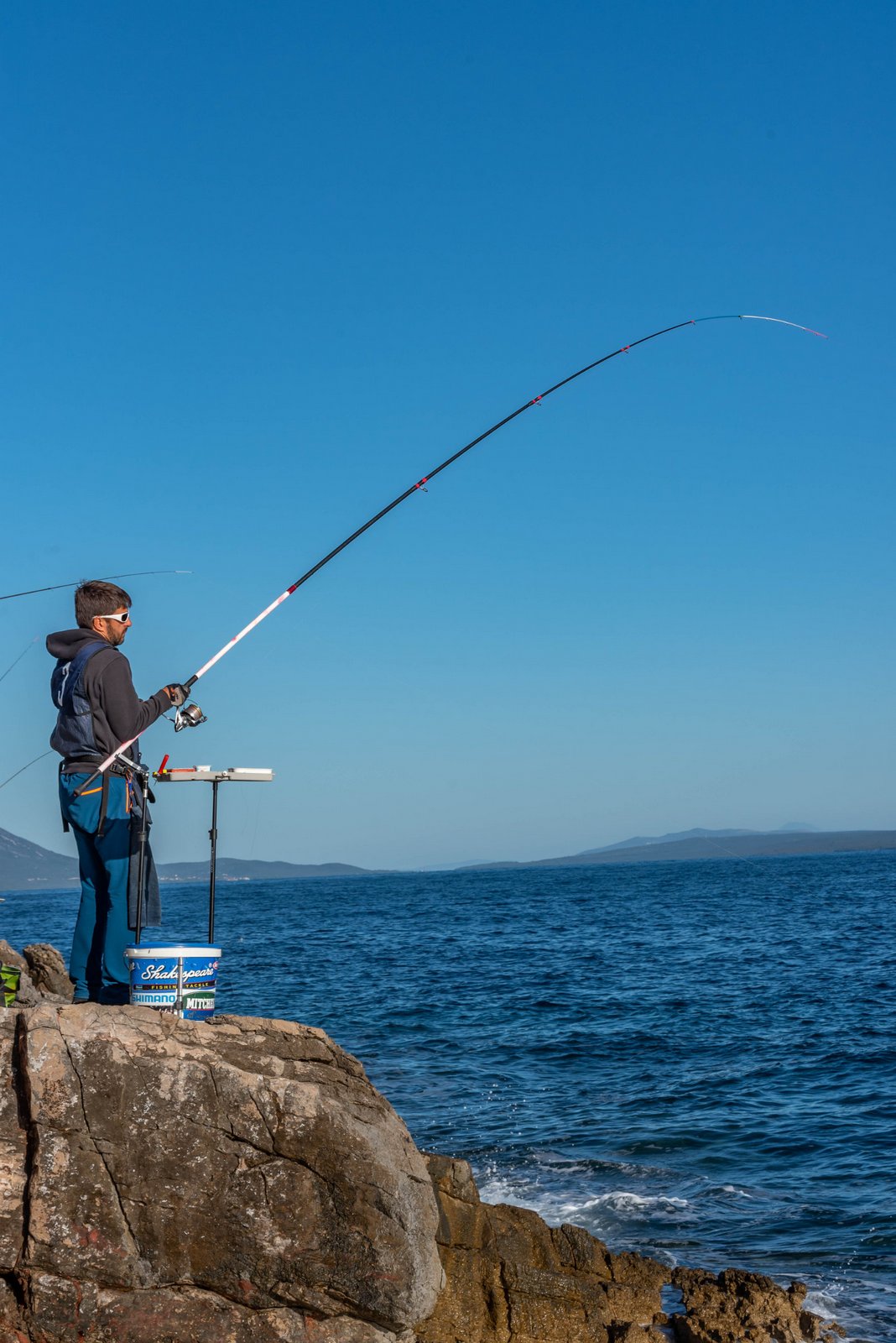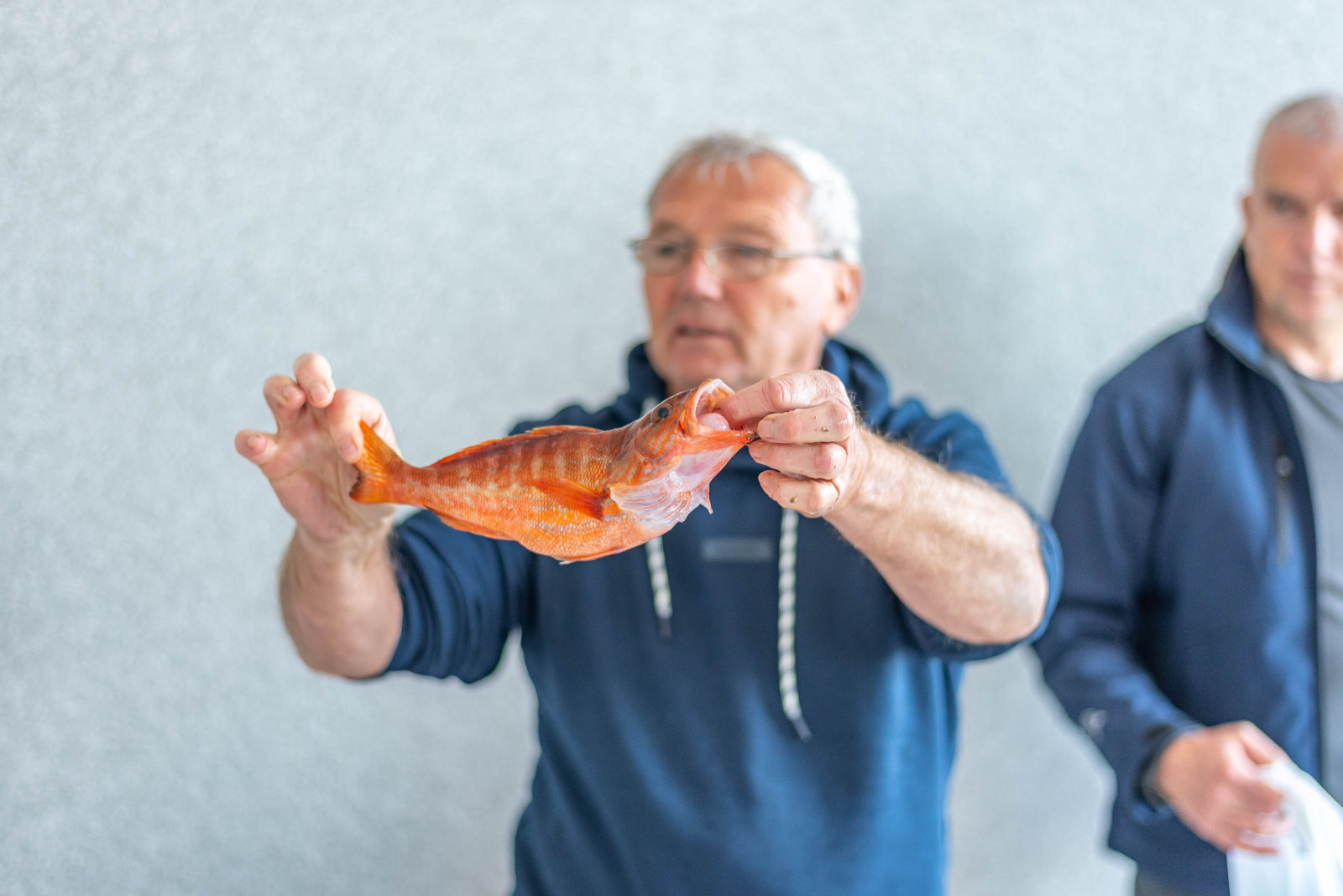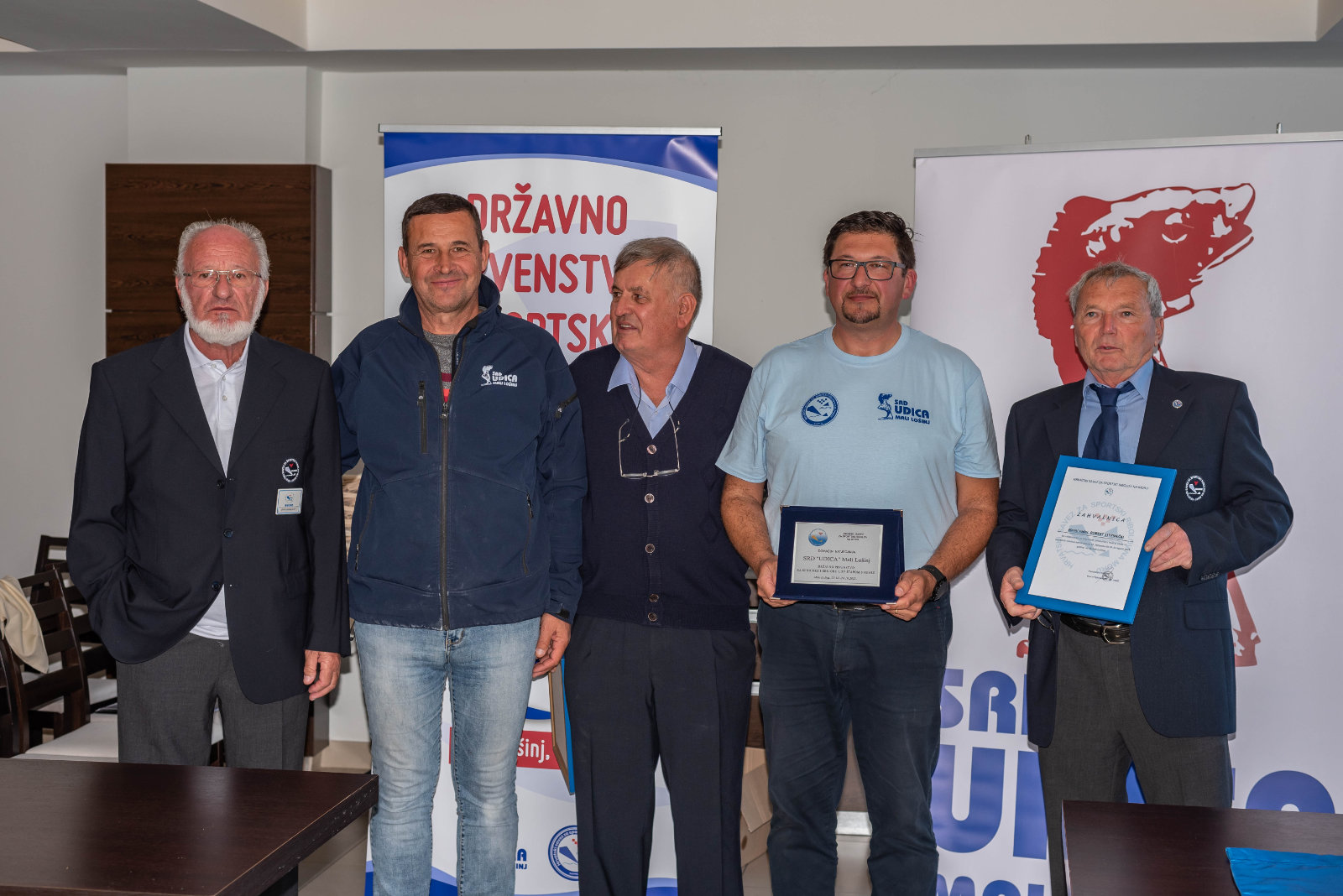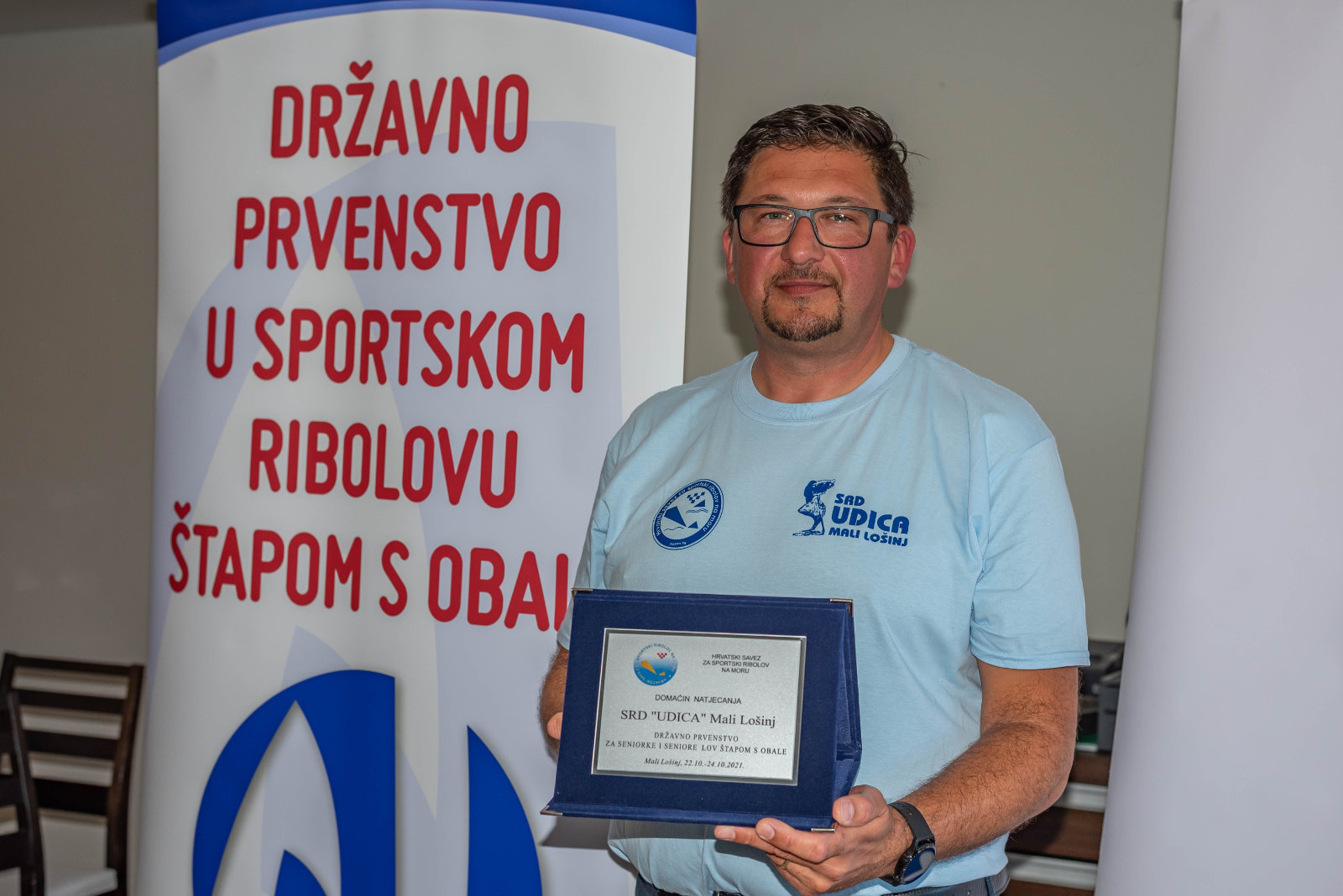 Naši sponzori
Veliko hvala našim sonzorima bez čije potpore rad našeg društva ne bi bio moguć!